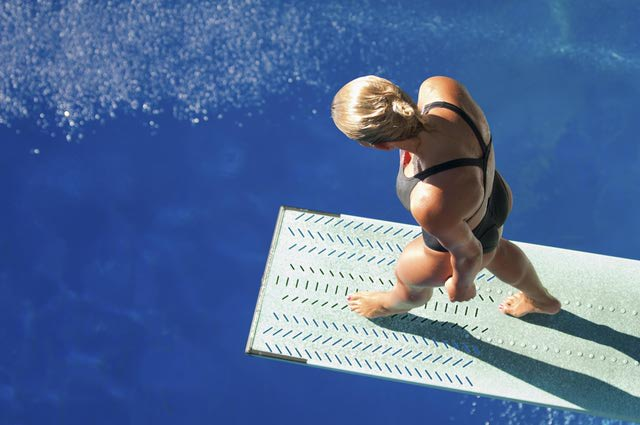 USA Diving is bringing on Dr. Jeff Huber as their new Director of Education.
Huber is a three time olympic coach, coaching for team USA in Sydney 2000, Athens 2004, and Beijing 2008. He also coached for the Dominican Republic at the 1984 Olympics.
Huber has been named USA Diving coach of the year 13 times, as well as NCAA Diving Coach of the year and Big 10 Coach of the year.
Additionally, he is a professor of practice at the Indiana University College of Arts and Sciences in the Department of Psychological and Brain Sciences. His areas of academic interest include student athlete learning, how coaches teach, developing coach and athlete expertise and acceleration of the motor learning and performance processes.
Huber is further the author of textbooks Springboard and Platform Diving and Applying Educational Psychology in Coaching Athletes. 
In a press release, USA Diving CEO Lee Johnson stated that "USA Diving is excited to bring Jeff Huber to the National Office staff. His holistic knowledge of the sport of diving and proven success on and off the pool deck will be a true asset. Coaching Education is a priority for the USA Diving Membership, and Jeff is a great fit in the vision to build and improve the sport."
Huber told USA Diving "I am passionate about the sport of diving and about the process of teaching and learning. I am grateful to Lee Johnson for the opportunity to serve as Director of Education, a position where I am able to engage in both of my passions. I look forward to doing my best to pay back the sport which has given to me so much, and to contributing to the continued growth, development, and success of USA Diving."
Huber is set to start the new position on September 5. He will continue to teach at Indiana University in addition to his new role at USA Diving.