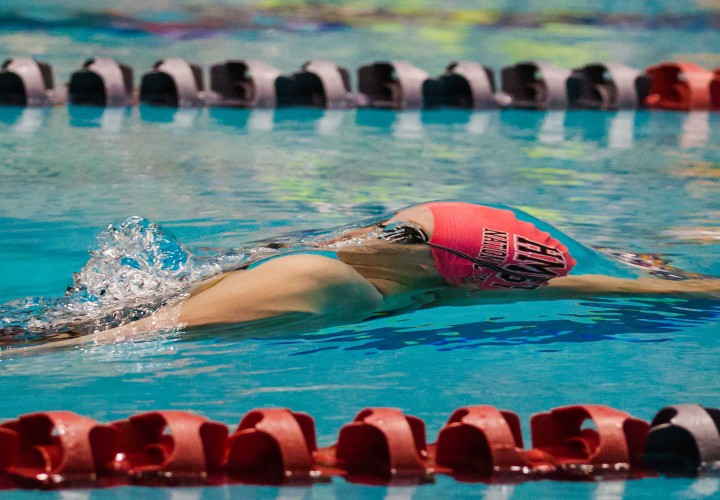 PHOENIX – Thanks to all of our great photographers who contributed top swimming photos to Swimming World Magazine throughout the year.
Enjoy this slideshow as we bring back some of the best moments in 2014 along with some photos never seen.
Special thanks to Peter Bick, Griffin Scott, Melissa Lundie, Mike Comer, Cindi Dayton, Azaria Basile, Delly Carr, Matthew S. DeMaria, Joon Baik, Kristin Karkoska, Pamela Roberts, etc.
This slideshow requires JavaScript.