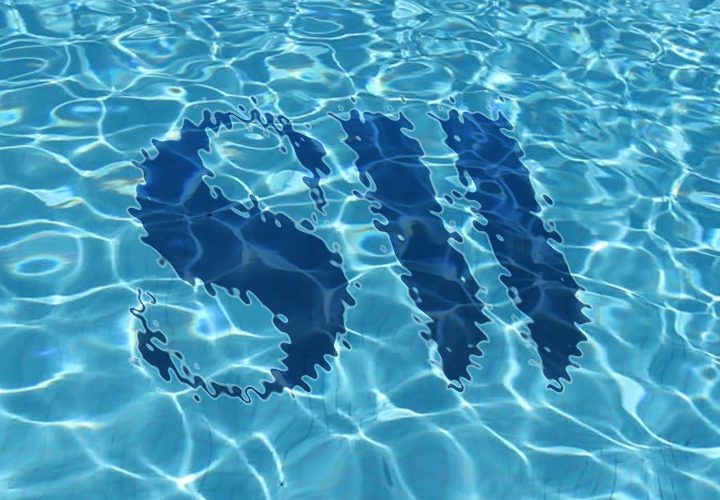 Did you ever wonder how Swimming World is able to go wall-to-wall with all of its high school, YMCA, college, USA and World Coverage on a 24/7 basis?  Don't forget about open water, diving, water polo, synchro, masters, pentathlon and breaking news. With the championship season in full swing, meet the people behind the scenes who bring you news, stories, videos, magazine articles, photos, results, commentary and more.
Swimming World Front Line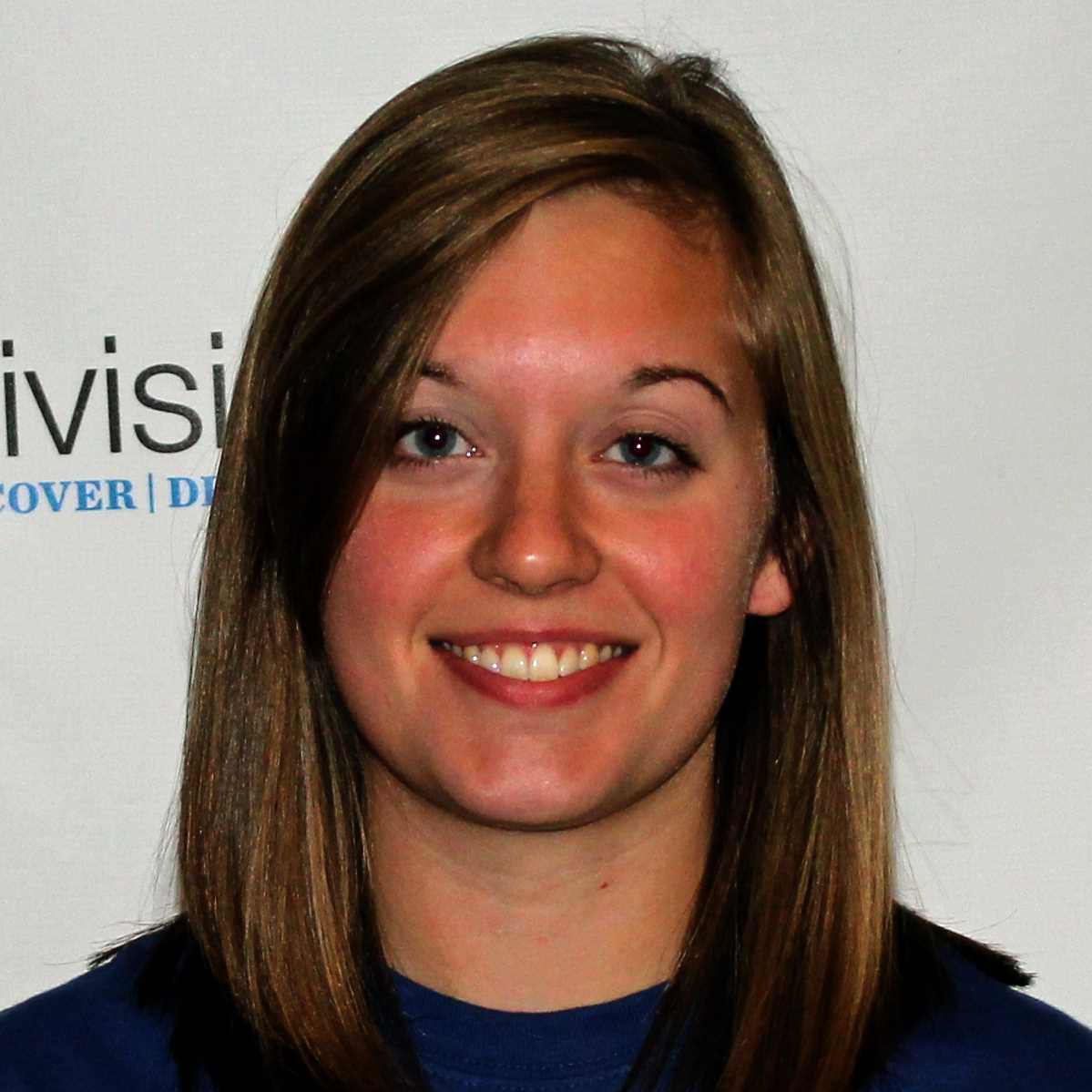 Taylor Brien is the Circulation and Operations Manager at Swimming World. A native of Bettendorf, IA and a 2015 graduate of Illinois College, she has covered a variety of events since joining the SW team in 2015, including the NCAA Championships, World Championships, Olympic Trials, and 2016 Rio Olympic Games.  As Operations Manager, Brien oversees the organization and scheduling of event coverage, while also assisting in coverage of big events. Throughout the championship season she has assisted in coverage of the Power Five conference meets, in addition to the Women's and Men's DI NCAA Championships.
Photographers
Designers

Emmi Brytowski has the ability to develop and produce outstanding work in both print and digital medias. She works extensively with layout design, brand development, and photography. Having a comprehensive knowledge of the Creative Suite and latest web technologies,  Brytowski can work efficiently without compromising quality. Classically trained in graphic design at Arizona State University, she has developed a sensitive eye to the most minor of details that affect an overall design. When not working she can be found practicing yoga and racquetball, or working on hand lettering with a deliciously strong iced coffee.
Joe Johnson is a graphic designer/ video editor / content manager for Swimming World. In addition to his career in graphic design, Joe was a successful club and high school swim coach in Phoenix, Ariz., with over 15 years experience.
Senior Editors

Bob Ingram is senior editor of Swimming World. A journalism graduate of USC in 1971, he has been with the company for 45 years, beginning in April 1972, working with publisher Al Schoenfield. During his first 30 years with the company, Ingram traveled the world extensively, covering all levels of competition—national and international—including four Olympics and four World Championships. Ingram, a native Southern Californian who now lives in Flagstaff, Ariz., is responsible for editing and production of the print magazine.

Phil Whitten retains the title as Editor-in-Chief Emeritus with responsibility of reviewing content in Swimming World Magazine.  As the former Editor-in-Chief of Swim Magazine, Swimming World Magazine and Swimming Technique Magazine, Whitten remains active in reviewing editorial content from a historical perspective.  Whitten was an All-America swimmer at San Jose State University, but was better known as a campus activist promoting civil rights and protesting the Vietnam war. Whitten won a graduate scholarship to Harvard and earned an interdisciplinary doctorate. Whitten has taught at three universities, including Harvard. Whitten has authored or co-authored 18 books, including "The Complete Book of Swimming" (Random House).
Social Media

Jason Hicks was born and raised in Fort Collins, Colorado. He is a junior at Colorado Mesa University in Grand Junction majoring in marketing and minoring in sport management. He an academic all-american specializing in mid and distance freestyle.  He enjoys fishing and skiing!

Dakota K. Rhodes is A 21 year old backstroke and freestyle specialist. Born and raised in central Indiana. He has been swimming competitively for the past 10 years of his life, and still loves the feeling of getting up on the blocks. He is currently attending Wabash College in Crawfordsville, IN.  Dakota is majoring in German and minoring in Classical studies. After college Dakota hopes to purse a dual masters degree in School of Public and Environmental Affairs (MPA-MSES). Dakota hopes that others branch out of their comfort zone and try something knew everyday, because life is too short not to.

Rachel Marasco is from Rockville Centre, New York.  In high school, she swam for head coach Rob Ortof on the Long Island Express. She is currently a junior at the College of the Holy Cross and is studying Economics with a Computer Science minor.  Marasco is a breaststroker and IMer for the Crusaders under head coach Barry Parenteau.  Along with being a Social Media Intern for Swimming World Magazine, she is also the Social Media Manager for her Swim & Dive team at school.  "Working with Swimming World has been such a great experience!"
Swimming World Intern Class of 2017