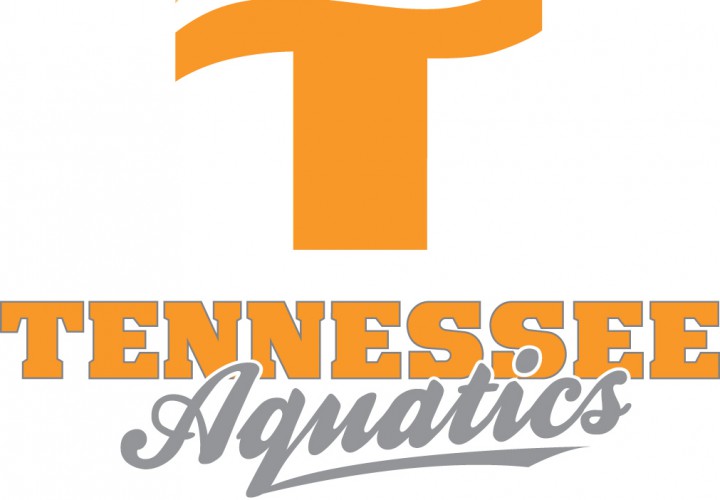 KNOXVILLE, Tennessee, February 17. IT was definitely a fun night in Knoxville, Tenn., as Tennessee Aquatics eclipsed the 15-16 U.S. National Age Group record in the boys 15-16 800-yard freestyle relay at the Big Orange Bash this evening.
The foursome of Will Arthur (1:40.00), Hayden Burns (1:38.55), Bryar Long (1:41.55) and Walker Higgins (1:38.04) put together a winning time of 6:38.14.
The previous record had stood to Santa Clara's Michael Nunan, Samuel Shimomura, Stephen Shilling and Ian Burns since 2010 with a 6:41.72.
This is a big feather in the cap of Tennessee Aquatics as it is still in its first year having merged the two University of Tennessee-based clubs of Tennessee Aquatics and the Pilot Aquatic Club under the Tennessee Aquatics banner. When the move was made, Marshall Goldman was name the head coach of the overall merged program, and is continuing to grow the team's brand.
"Earlier this weekend Walker and Hayden had gone 1-2 at the state high school meet and that had given them the confidence to break the record tonight," Goldman told Swimming World. "Being the first NAG record for TNAQ has meant a lot as we have been striving to construct a unified program. It marks a tremendous step forward in our growth and we look forward to continuing to produce swimmers at a national level."