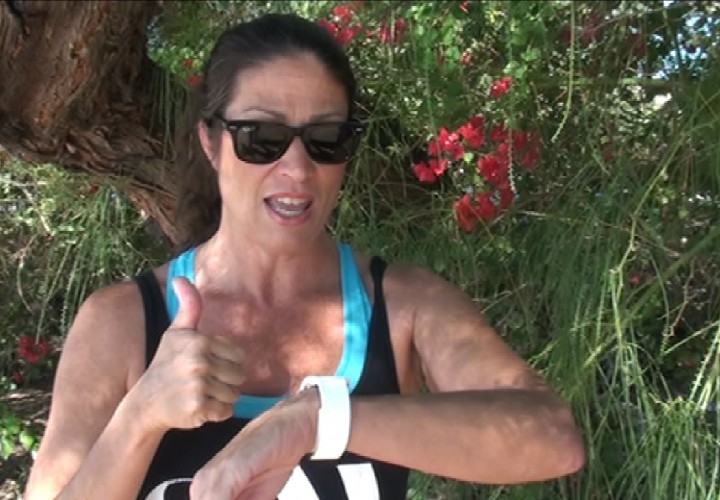 SwimmingWorld.TV brings you another episode of SwimOutlet.com Tech Talk devoted to educating consumers on cutting-edge products in aquatics.
In a new SwimOutlet.com TechTalk series, Maureen Rankin talks about some great electronic gifts for swimmers offered by SwimOutlet.com this holiday season. In this episode Rankin talks about the Sony SmartWatch 3 and demonstrates how it is used for walking, running and swim workouts. It also synchs up Swim.com App
To learn more about the Sony SmartWatch 3, watch this week's episode of SwimOutlet.com Tech Talk

SwimOutlet.com Tech Talk is a regular show hosted by Maureen Rankin. Each time, Rankin will bring a new guest onto the show or discuss important technical features about various training and competition products. The show is designed to inform coaches, athletes and parents as only Swimming World can do!
Purchaser your Sony SmartWatch 3 from SwimOutlet.com Today You might also want to try out the AudioFlood by Apple also found at SwimOutlet.com
If you are still in the market for a racing suit this holiday season, visit SwimOutlet.com or click on any of the links below.
Top Racing Suit Brands