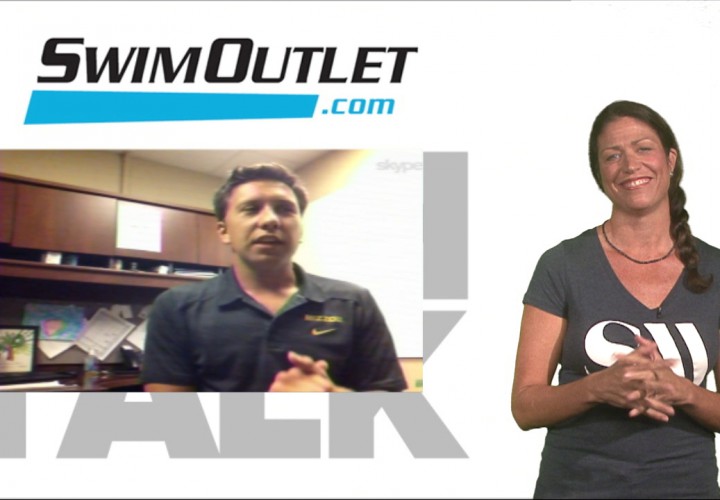 SwimmingWorld.TV brings you another episode of SwimOutlet.com Tech Talk devoted to educating consumers on cutting-edge products in aquatics.
In this episode, Maureen Rankin is joined by Mark Gangloff, Olympic gold medalist, world champion and now a racing technology expert, about what athletes and parents need to look for when purchasing a racing suit.
To learn more about the Guide To Racing Technologies, watch this week's episode of SwimOutlet.com Tech Talk

SwimOutlet.com Tech Talk is a regular show hosted by Maureen Rankin. Each time, Rankin will bring a new guest onto the show to discuss important technical features about various training and competition products. The show is designed to inform coaches, athletes and parents as only Swimming World can do!
To learn more about the Racing Technologies or to purchase any racing suit, visit SwimOutlet.com or click on any of the links below.
Top Racing Suit Brands