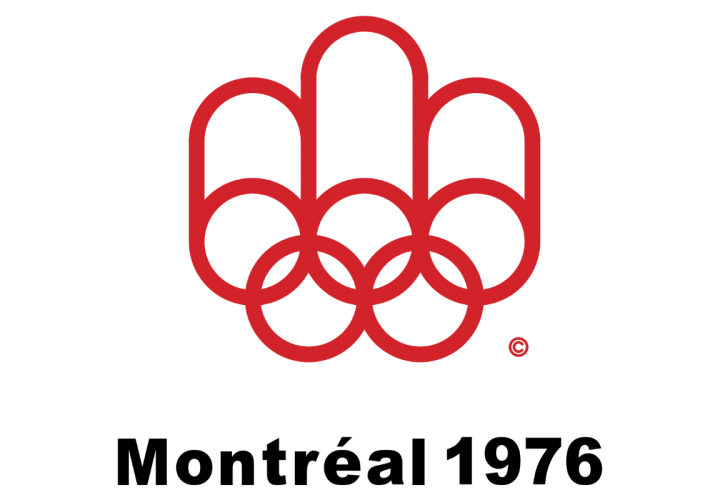 KNOXVILLE, Tennessee, December 5. AS Swimming World continues to demand that the East German women's results be removed from the 1976 Olympic swimming records, here's a look back at one of the two events the East Germans were unable to win in the Montreal Games.
The 400 free relay was the final swimming event for the women, and no one would blame the Americans if they felt defeated after a week of getting trounced by the East Germans in every event. Shirley Babashoff and others were swimming lifetime bests, but it wasn't enough to beat the East Germans, who were winning some events by more than a body length.
Almost 20 years later, the East German regime's systematic doping was uncovered, though none of the swimmers' gold medals were removed.
Below is the video of one of the most iconic swimming races in Olympic history. It simply defies explanation.
Special thanks to the International Swimming Hall of Fame for preserving this piece of aquatics history.
Watch The Full Race: