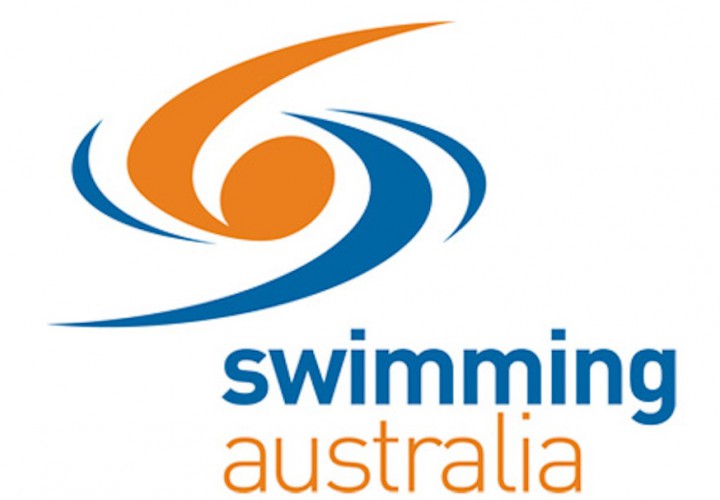 Photo Courtesy: Swimming Australia
After taking up the position in May 2013, Swimming Australia CEO Mark Anderson will next year depart the sport to take on a new role as Collingwood CEO.
Anderson has had outstanding success with swimming over the last four-and-a-half years and has made some significant changes at both a commercial, a high-performance and governance level of the sport.
Anderson came into the sport at a critical point in time and took on the opportunity to establish Swimming Australia as a respected world leader across all areas of our sport.
On his time at Swimming, Anderson said, "Swimming has such a proud history of success in the pool and high levels of participation across Australia."
"It was a great honour to come into swimming at a key time of change in the sport and continue to build it up with the support of an engaged and passionate swimming community.
"One of our key objectives was to make Australia proud of the Dolphins Swim Team and the swimmers, coaches and staff have all contributed to this over my time with them.
"We know that the job is not done although I was not planning to leave at this time, I am confident that we have highly talented staff, coaches and systems in place to deliver future success.
"There have been many highlights from my time and the leadership team have contributed significantly to the signing of the Hancock Prospecting and Optus as Principal Partners of the sport. Our long-term signing of our broadcast Partner Network Seven, has also been a pivotal change that is contributing to our sports success.
"We have had some great successes and moving the team from seventh place to second on the Olympic medal tally was just one of these. I was truly proud to have been a part of the Olympic and Paralympic campaigns in Rio. The progress that was made and the talent that has been found positions us ideally for the upcoming Commonwealth Games and Tokyo 2020.
"And of course, one of my fondest highlights; helping to re-launch the Dolphins brand – connecting the sport back to its roots – a symbol of the sport coming together to connect our past to our present to benefit the future.
"None of this could have been possible without the support of John Bertrand as President of Swimming Australia and the appointment of Jacco Verhaeren as head coach. These stand out as pivotal moments in the re-building our sport.
"I have the upmost admiration for John and the opportunity to work alongside him as Chairman was an absolute privilege," Anderson said.
Swimming Australia President John Bertrand echoed Mark's sentiments and offered his congratulations on this exciting new opportunity.
"My congratulations to Mark on his new appointment at the Collingwood Football Club. This is great accolade for Mark, recognising what he has achieved as CEO of Swimming Australia over the last four and a half years," Bertrand said.
"Although Mark, in moving onto Collingwood is a loss to Swimming Australia, he leaves our organisation in a very strong position.
"We have made so much progress under his leadership and we are well placed to continue to attract the highest calibre people.
"In my role as Swimming Australia Chairman, it has been a pleasure to have worked closely with Mark to secure new partnerships including Hancock Prospecting and Optus who help to guarantee our financial stability into the future.
"Swimming Australia has world class head coaches and staff, plus the technology and financial resources that will support our athletes going into the Commonwealth Games and beyond to Tokyo 2020," Bertrand said.
Mark will continue in his role as CEO until the end of the Commonwealth Games selection trials in February next year, so we have time to manage a smooth transition and ensure we identify the best new CEO for Swimming Australia.
Press release courtesy of Swimming Australia.