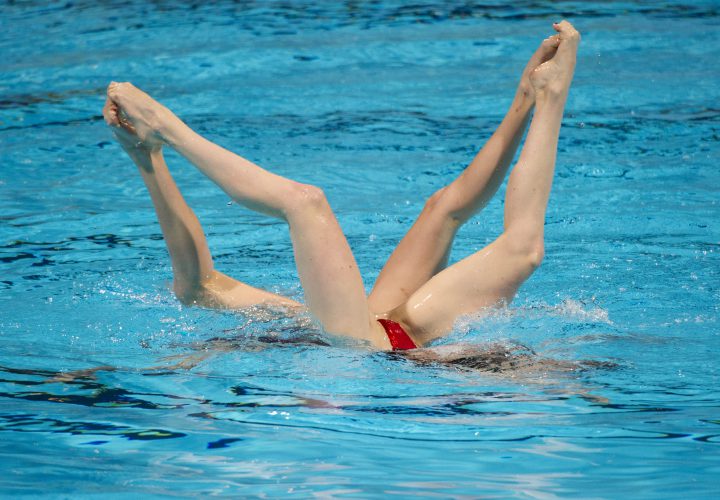 Photo Courtesy: Joao Marc Bosch
Editorial Coverage provided by

Synchronized swimming saw the first medals being awarded to the women participating in the solo technical routine final.
Svetlana Kolesnichenko of Russia earned the first synchronized swimming gold medal with a top showing in the women's solo technical routine final. Kolesnichenko earned a total of 95.2036 points for her gold performing to the song "Solveig song" by Anna Netrebko.
She made history by earning Russia its 45th World Championship gold medal and its 50th total.
Second place went to Spain's Ona Carbonell, who collected a total of 93.6534 points. Ukraine's Anna Voloshyna rounded out the podium with 91.9992 points.