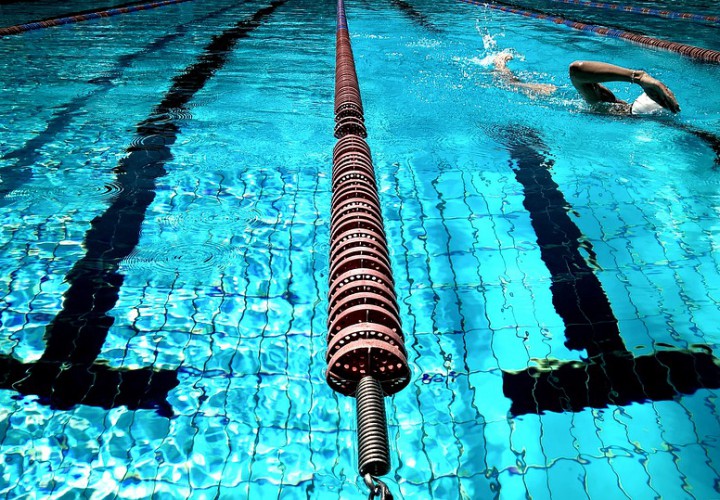 This week's Set Of The Week is from Coach Jake Lichter, an assistant coach at Wellesley College.
This week's set is a distance oriented set that is a great way to get in high volume in a relatively short amount of time. Using the intervals included with the set, you can complete 3,000 yards in about 38 minutes. Take a look at the set below:
5 Rounds:
175 on 2:30
200 on 2:30
225 on 2:30
There are 5 rounds of a 175, 200, and 225, all on the same interval (in this example, on 2:30). The obvious challenge in this set is that as the distance of each repeat increases, the interval stays the same. Effort should be descending through each round, and it shouldn't be too hard for your swimmers to figure out they will need to increase their speed if they want to make the final 225 on a tight interval.
This is a great set to do with your entire team, as it allows everyone to get up and swim fast at some point in the set. If a swimmer misses the interval for the 225, they go immediately into the 175 on a relatively easy interval that should give them time to get back with the group. Challenge your swimmers to see who can step down to the fastest time each round on the 225! Happy swimming!