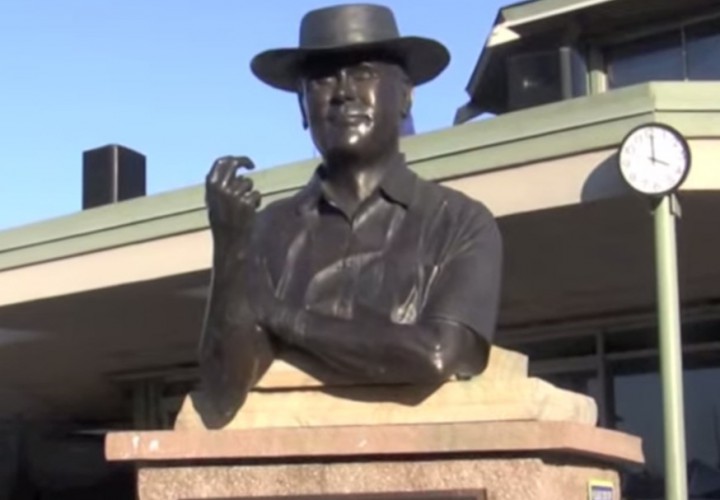 FORT LAUDERDALE – With the International Swimming Hall of Fame's recent announcement to relocate to Santa Clara, California, the new venue will showcase all aquatic sports including synchronized swimming. Part of Santa Clara's history was based in a history of producing great water shows. The film highlights some of those past productions and foreshadows the type of events that will held when the new complex is completed.
Swimming World obtained photos of the proposed Santa Clara Swim Center, future home of the International Swimming Hall of Fame. The city of Santa Clara hopes to build a new 3-acre International Swim Center on the other side of Central Park from its current aquatics facility that would eventually house the 7,500-square-foot Hall of Fame.
According to Bruce Wigo, Executive Director for the International Hall of Fame, the overarching factors that would make a successful marriage between Santa Clara and ISHOF are definitely in place. The new mecca of Swimming would be Santa Clara.
Centerpiece of the complex would be an Aquatic Theater, where fans would be on top of the action in the pool. Think more of courtside seats at a basketball game, less of the current standard pool setup of the fans being pushed well away from the pool.