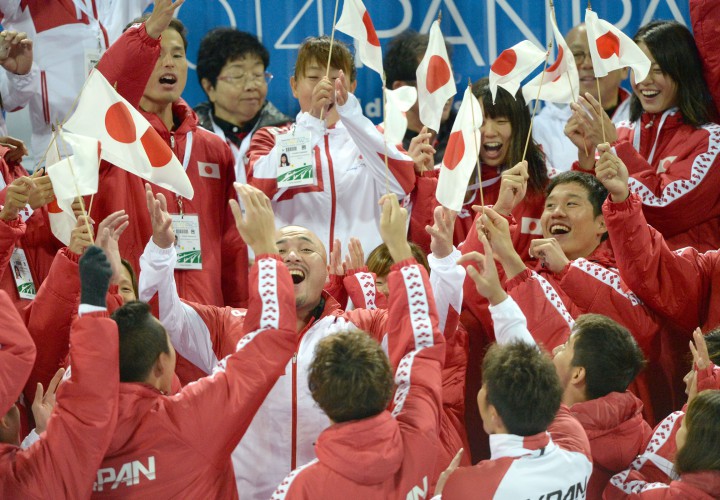 Photo Courtesy: Delly Carr
NAGASAKI, Japan, September 12. DURING the first night of competition at the Japan Sports Festival in Nagasaki, a trio of meet records fell including a national junior high school record.
Sachi Mochida, who just competed at the Junior Pan Pacific Championships in Maui, Hawaii, posted a 55.54 in the women's 100-meter freestyle.  That swim lowered the meet record as well as the national junior high school record.
Meanwhile, Suzuka Hasegawa lowered the women's 100-meter fly meet record in prelims with a 58.89 before returning to win the finale in 58.99.
Finally, Keita Sunama topped the men's 200-meter IM in 1:59.34 for the third meet record of the night.
As previously detailed in our Throwback Thursday piece yesterday, this meet has grown in prestige since Akihiro Yamaguchi set a world record in the 200-meter breaststroke during the meet.  Although, this year, most of the big guns in Japan are focused on the Asian Games that are starting later this month.