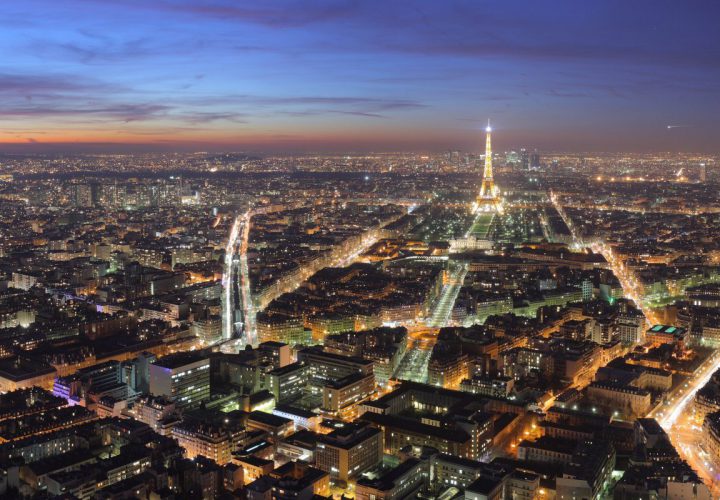 The chairman of the International Olympic Committee's Coordination Commission, Pierre-Olivier Beckers-Vieujant expressed "a very high level of satisfaction" with preparations made so far in the organizing efforts for the 2024 Paris Olympics.
The commission members toured the venues in the city and went over financial details with the Paris 2024 officials. Paris 2024 President Tony Estanguet and his colleagues were praised for their progress so far–in particular how quickly everything has come along.
The Paris 2024 organizers already revealed their plans for the aquatic facilities as the swimming events will be held in a temporary venue that will hold 15,000 spectators and water polo will take place in a permanent facility that will host 5,000 spectators during the Games and then will be reduced down to 2,500 at the conclusion of the competition.
"It will be very important for Paris not to hurry because they have time," Beckers-Vieujant said at the concluding press conference in Paris.
"Because they are absolutely where they should be at this stage, nine months into the beginning of the journey.
"And we are extremely happy with the progress, the concrete progress, that has been achieved so far.
"The team is being put in place with high quality managers.
"The cost management is there and the masterplan is going in the right direction.
"We are happy with that, but we are also very happy with the fact that Paris is not trying to hurry where they don't have to hurry."
In comparison, Beckers-Vieujant cited that the plans for the venues and the program for the 2020 Tokyo Olympics were not concluded until late last year.
"In a nutshell we end up our works here in Paris very happy and with a very high degree of confidence going forward.
"The few key objectives for the months to come – clearly is to finalize this vision, to finalize the masterplan, to stabilize the sports program, and on the back of this, to launch the commercial program and start approaching possible commercial partners," Beckers-Vieujant said to conclude his press conference.
To read more from the press conference held in Paris, read the full article from Inside the Games here.