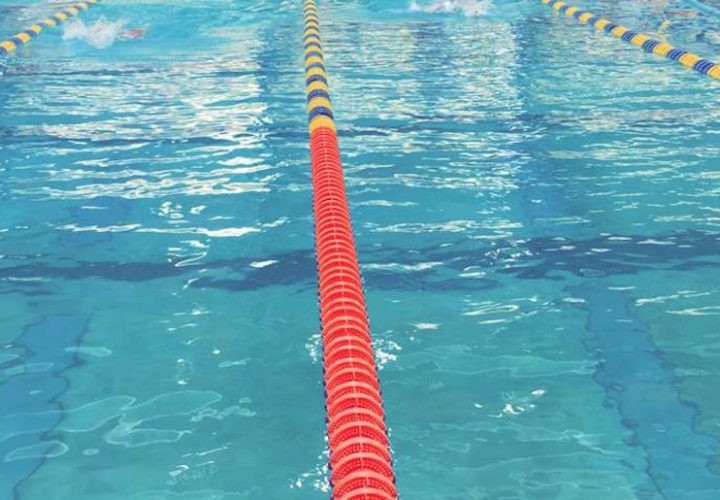 Photo Courtesy: Mary Pruden
Niels Jorgensen, who coached three Olympians (including two of his sons) in the 1980s and 1990s, has passed away. He was 80 years old.
Jorgensen coached sons Dan and Lars onto the U.S. Olympic team in 1988 in freestyle events along with breaststroker Kirk Stackle. Dan won gold as a part of the U.S. 800 free relay in 1988 and returned to the Olympics in 1992, where he won bronze on the 800 free relay.
Jorgensen coached his sons and Stackle at the Blue Fins swim team in San Diego after earlier coaching under Mark Schubert at Mission Viejo. Before coaching swimming, he had competed in wrestling when living in Denmark, where he had a shot at qualifying for the 1964 Olympics before becoming sick, and he later coached wrestling before moving over to the pool.
Jorgensen's son Lars followed him into coaching and is now in his fifth year as head coach at the University of Kentucky.