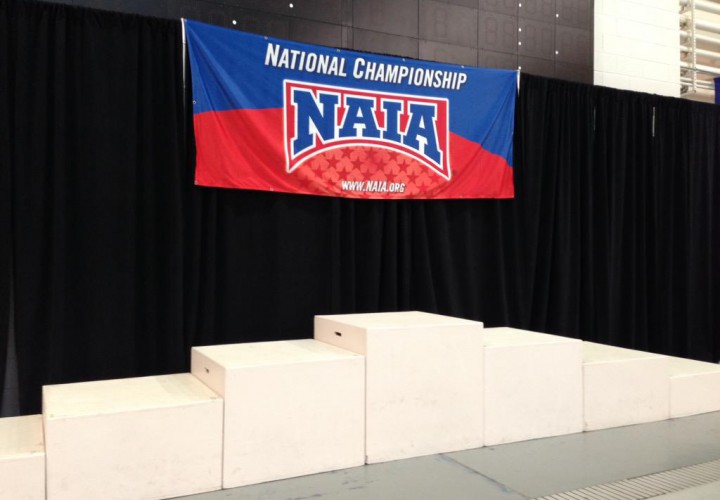 Photo Courtesy: Lileana Pearson
The NAIA National qualifying times for the 2016-17 season are now available. There are A and B time standards in each event. Swimmers may race a bonus event if they have only one or two A cuts.
This year the National Championships will return to Columbus, Georgia and will run from March 1-4. The Savannah College of Art and Design (SCAD) women will be looking to defend their title. The Olivet Nazarene University men will be looking to repeat their 2016 Championship success this year.
A full list of qualifying times are available on page 24 of the NAIA 2016-2017 manual.
Bonus cuts are listed in red: