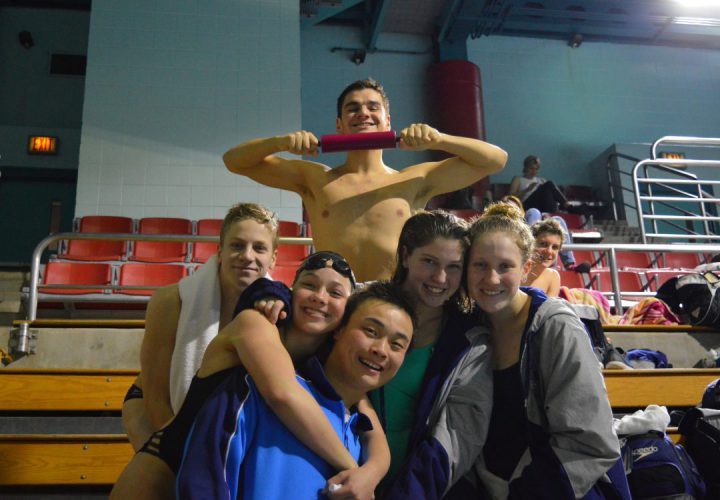 Photo Courtesy: Jess Pochek
With Swimming World's intern group in action all weekend long at the CeraVe Invitational, they've amassed even more photographs and video interviews to share. These photos, courtesy of Jess Pochek and Maria Sullivan, come from the Saturday evening session.
This slideshow requires JavaScript.
Meanwhile, Brad Klein spoke with several swimmers straight out of the water during Sunday morning's prelims, and Swimming World's David Rieder sat down with Berkeley Aquatic Club head coach Jim Wood.