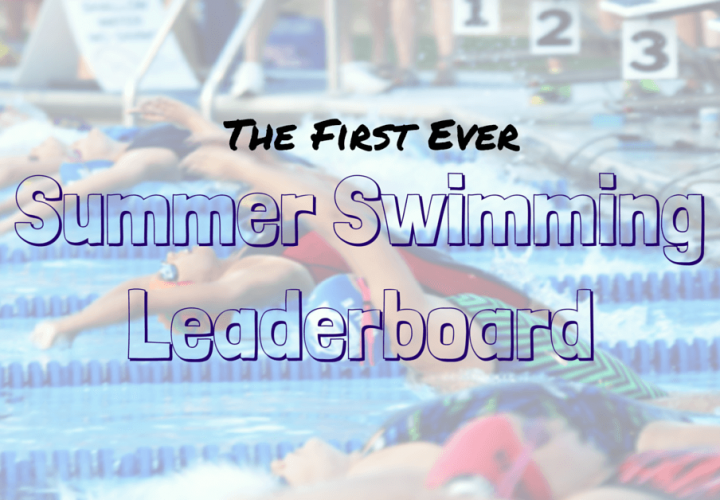 Meet Central, the timing system app powered by HydroXphere, has partnered with Swimming World to report top times in summer leagues throughout the United States. The first-ever relationship of its kind will utilize Meet Central's powerful meet operations app and database to aggregate times from summer leagues around the country! The leaderboard will include top times for age group swimmers ranging in age from 8 & under to 15-18.
Until now there has been no central reporting of times achieved by summer league swimmers in the United States. The Meet Central Leaderboard will be updated on a regular basis throughout the summer with a final tally of top times being reported on SwimmingWorld.com at the end of the summer.
To view the current Leaderboard click here
Sample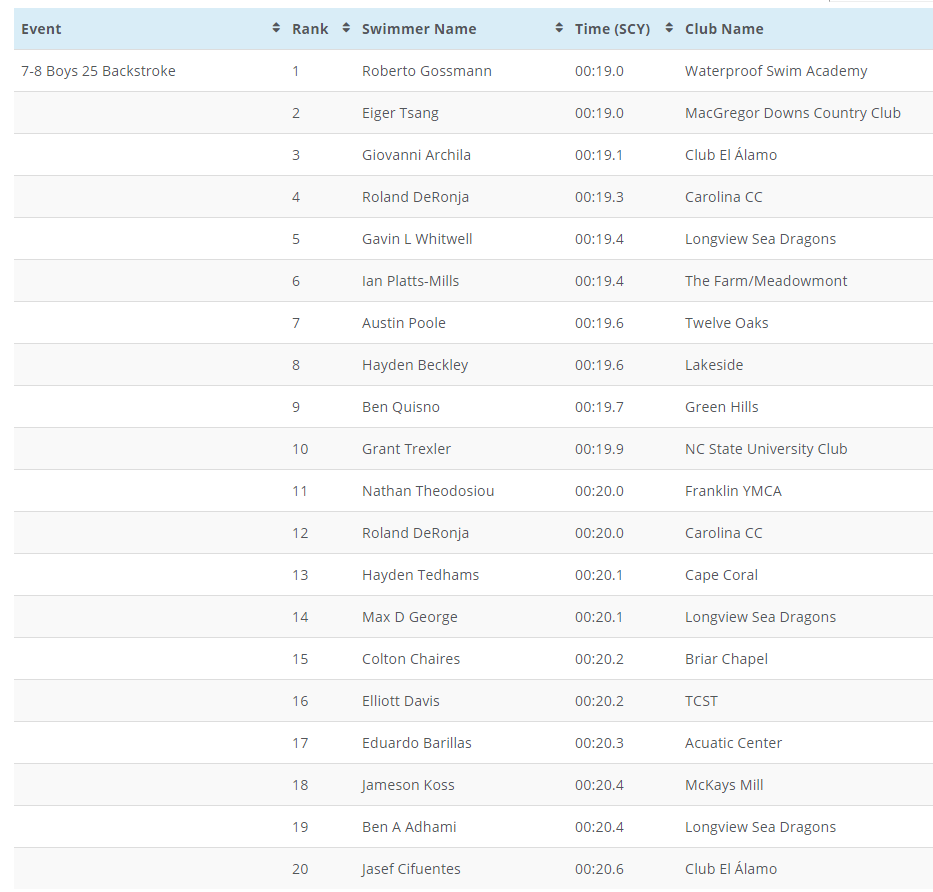 For More Information About How Your Summer Team Can Be Listed In The Summer League Leaderboard Contact meetcentral@hydroxphere.com
---
About Meet Central and HydroXphere®
Headquartered in Cary, North Carolina, HydroXphere® was founded by Olympic Gold Medalist Charlie Houchin to increase the enjoyment and participation in the sport of swimming. HydroXphere® is a software development company designing innovative software for the aquatic industry. HydroXphere's first product, Meet Central® is already benefiting thousands of swimming enthusiasts across the country and is now the # 1 App that runs summer swim meets. Meet Central® uses the popularity of mobile phones and iPads to run summer swim meets in less time, with fewer volunteers and with much less manual complexity by eliminating the paper trail. For more information, please visit www.hydroxphere.com or call 919-234-0145.
About Swimming World
Sports Publications International first published Swimming World Magazine – The Most Trusted Source for News, Training, Technique and Lifestyle – over a half a century ago.   Sports Publishing International is now a multi-media business that includes print, online, TV and social media. Our staff takes pride in being the world's leading independent resource for aquatic news.