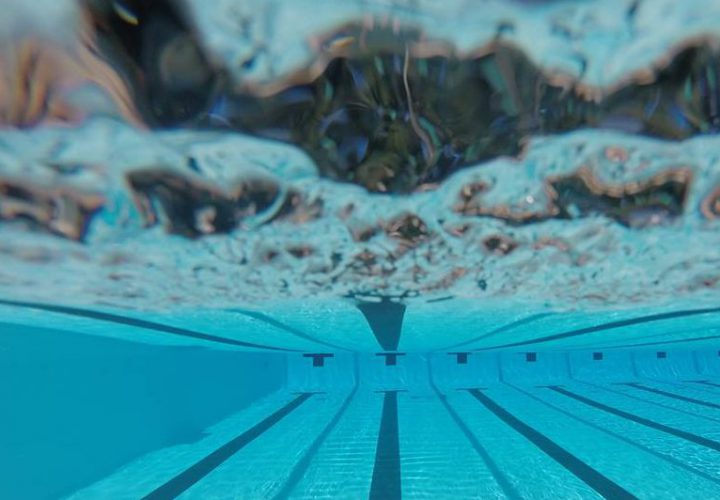 Photo Courtesy: Cathleen Pruden
Agon is the proud sponsor of all high school coverage (recruiting, results, state championships, etc.) on SwimmingWorld.com. For more information about Agon, visit their website?AgonSwim.com.?National Records for High School Are Pending Application Verification.? Click Here to Learn More
Agon is the proud sponsor of all high school coverage (recruiting, results, state championships, etc.) on SwimmingWorld.com. For more information about Agon, visit their website AgonSwim.com.
In Friday's 2018 Wisconsin High School Division 2 swimming and diving state championships Max McHugh set the National Public High School record in the 100 breaststroke. The senior at Sturgeon Bay Co-op raced to a 51.62.
Splits:
24.30
27.32
The previous Public School mark was a 52.65, swum in prelims of the Indiana High School state championships by Chandler Bray in 2016.
McHugh was also under Reece Whitley's 51.84, the National Independent School (and overall National High School) record. Whitley is a senior at Penn Charter High School.
Full results here.