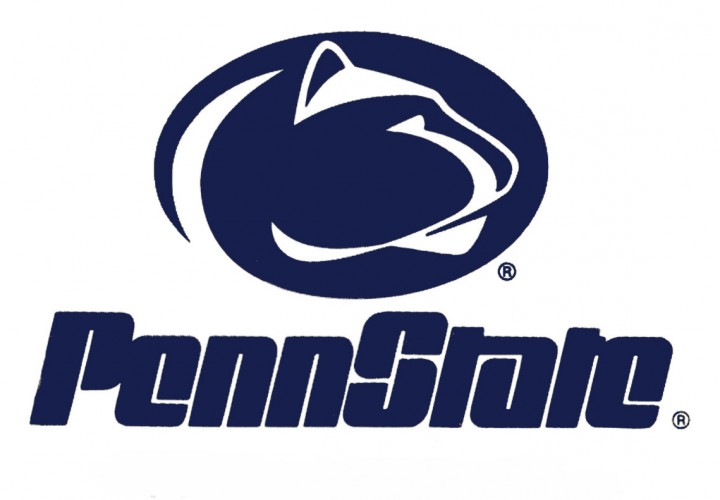 While Georgia Tech grabbed the overall win at Friday's meet, the Penn State men turned in some impressive times with several members of the team grabbing wins.
Penn State Men's Release:
Matt Grillo (Montreal) and Hector Garcia Bossier led the Penn State men's swimming and diving team with event wins, as Georgia Tech defeated the Nittany Lions, 184-111, Friday night in the GT Aquatic Center.
Grillo won the 50 freestyle in 21.20 seconds, while the freshman Garcia won the 1-meter dive with a score of 348.8, and came up just short in the 3-meter, placing second with 331.75 points, 3.05 points shy of first. Classmate Jack Crow (Bethesda, Md.) was third in the 1-meter with a score of 270.0.
The Lions totaled seven other podium finishes in scored individual events. Matt Stasiunas (Avondale, Pa.), Rory Lewis and Tim Maurer (Hershey, Pa.) both earned silver and bronze. Stasiunas was the runner-up in the 200 freestyle (1:40.35), followed by Lewis (1:41.02) in third, and placed third in the 500 free (4:37.32). Lewis was the runner-up in the 100 butterfly (50.48), while Maurer touched second in the 200 backstroke (1:52.01) and third in the 100 back (50.79).
Andrew Schueler (Camden, N.J.) was second in the 100 breaststroke (57.41) and Jonathan Seiferth (Allison Park, Pa.) was third in the 200 butterfly in 1:53.82. Nathaniel Bledsoe (Carmel, Ind.) swam the second fastest time in the 200 IM of 1:53.87.
Penn State will return to the pool Saturday in Atlanta, taking on Emory.