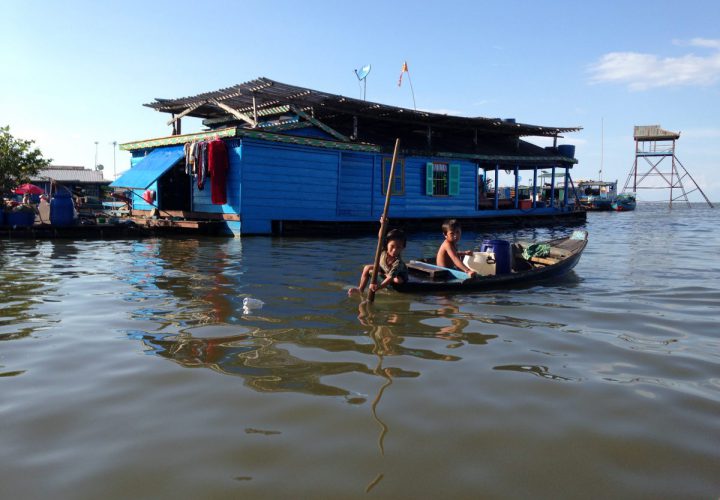 Photo Courtesy: Nathan Tschohl
By Norah Hunt, Swimming World Intern.
As swimmers, being comfortable in the water comes naturally to us. We take for granted how effortlessly we can slide across the surface, how completely relaxed we feel blowing bubbles at the bottom of a pool or floating on our backs, staring up at a cloudless sky. To us, the water is a way to recharge; it is our safe haven against the business of the everyday world. It represents power and control and tranquility.
But it is not that way for everyone.
In the United States, every day about ten people die from drowning. Two of these are children 14 and under, and for every child that drowns there are five that must receive emergency medical care due to submersion related injuries. Internationally, drowning is an even larger epidemic. Drowning rates are significantly higher in low and middle income countries where a substantial part of the population cannot swim.
In Bangladesh, drowning accounts for 43 percent of all deaths in children from ages 1-4 years old, and in Africa the drowning rates are 10-13 times higher than those in the United Kingdom. In Cambodia, drowning is the leading cause of childhood mortality, and 2094 Cambodian children die from drowning each year. This statistic is not even an accurate measure of the true mortality rates, because children that drown in Cambodia are rarely taken to a hospital, and thus are not counted in that country's death records.
Shockingly, the swimming community is by and large unaware of these statistics. As people that pride ourselves on our ability to "eat, sleep, swim" we are incredibly ignorant to the thousands of deaths that occur each year in the water, a place that has always felt like home to us. Drowning is a problem that we are vaguely aware of, but we are not at all educated on how large of a problem it is.
Nathan Tschohl and the International Water Safety Foundation are striving to unite the two groups. On September 27 at 5 p.m., over 65 swim teams and organizations will come together in a massive Tread-A-Thon to raise money for their programs as well as SWIM Cambodia, an initiative to teach swimming and basic water safety skills to the people of Cambodia. The main idea? Treading water for as long as possible to raise awareness. Most events will have a webcast, and the hope is to cause a splash in the swimming community and to raise awareness of the drowning fatalities that occur both in the United States and internationally.
Tschohl hopes that the event will serve as a wake up call for swim organizations across the country. "There is a big disparity between the swimming community and the drowning community," Tschohl explains. "We need to wake up and bridge the gap between the two groups. I did all the normal things swimmers did: I was a lifeguard, I swam on club and college teams, I coached. The one thing I didn't do was realize how many people were drowning."
For more information on SWIM Cambodia and the Tread-A-Thon initiative: http://drowningawareness.org/swim-cambodia/
*Warning: the following video contains graphic content*