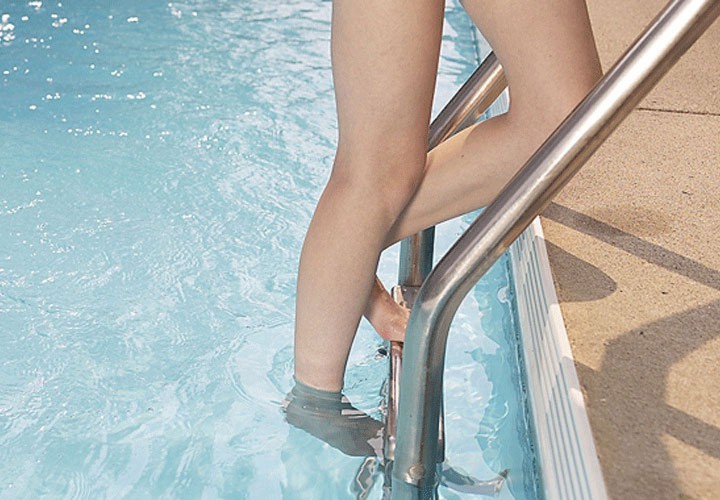 LAUREL, Maryland, July 18. THE founder and former coach of the Maryland Suburban Swim Club was added to the list of permanently suspended from USA Swimming today, in the same week that he has stated his intent to issue a guilty plea on the charge of abusing a former swimmer in the 1980s, according to the Washington Post.
On Tuesday, The Washington Post reported that Huott is set to make the guilty plea on July 30 in Montgomery County court. He was arrested in April on charges of sexual and physical abuse of a female underage swimmer on his team in the 1980s. The unnamed victim was 6 or 7 years old at the time of the abuse, according to court documents. Huott was released on $50,000 bond.
USA Swimming and the National Board of Review had begun the process of investigating the claims against Huott in April, and Huott had a period of time in which to file an appeal against permanent suspension. According to USA Swimming spokesman Scott Leightman, Huott did not file an appeal before the Thursday deadline, hence the addition to the banned list today.
The female who accused Huott of abuse told police the crime had taken place over the course of five years. She did not contact authorities until last March.