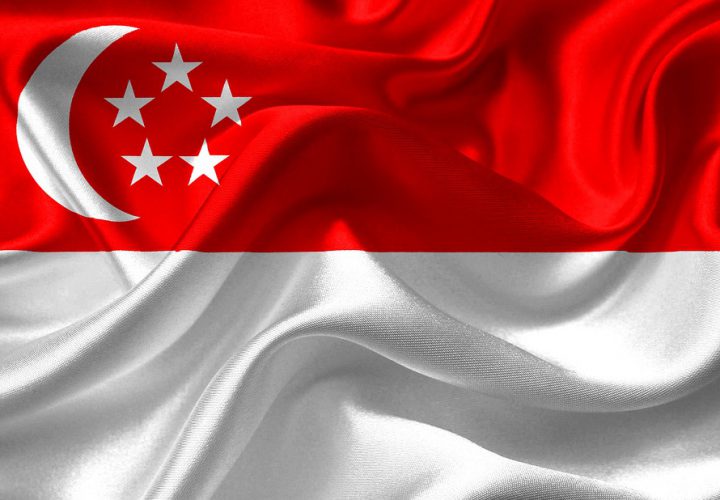 On Sept. 25, the Singapore Swimming Association announced the addition of Marcus Cheah to the National Training Centre (NTC) staff as its assistant coach.
The appointment, which began on Sept. 18, comes after a solid performance from the country at the 2017 SEA Games where the team won 19 gold medals.
Cheah was an accomplished swimmer and SEA Games Competitor in his own right, representing Singapore at the 2005 and 2009 World Championships, as well as the the 2005, 2007 and 2009 SEA Games. He was the team captain for the latter two, while becoming the first Singaporean to break the 4-minute barrier in the 400 meter free in 2007.
"I want to thank the Singapore Swimming Association (SSA) for this opportunity to be part of the national set-up," Cheah said. "Having represented the country with pride, I intend to fully use my experiences as a high-performance athlete to bring new energy to the team and to impart my knowledge on the swimmers.
"I hope to achieve great things under the mentorship of two great coaches, Stephan [Widmer] and Gary [Tan], and I look forward to working with them to grow the swimming eco-system here in Singapore. Results will take time, but I believe in the process that the coaching staff has for the team."
Tan, the Head Coach at the Centre, said he is excited to welcome Cheah onto his staff:
"It brings me great pride to have another local coach, coaching alongside me," he said. "Marcus is a great communicator and I believe he has what it takes to build NTC and its swimmers towards our ultimate goal of Tokyo 2020."
In March, the Singapore Swimming Association announced that it was looking to fill this position as one of the many steps toward getting a relay into the finals at the 2020 Olympic Games in Tokyo.
Their plan focuses on five main strategies for progression: participation, athlete development pathways, coaching education, club development, and training and development. This includes getting athlete numbers up, a club development rewards program and more.
After the success the country had in Joseph Schooling and Zheng Wen in Rio, the SSA and NTC are putting all their effort into this goal. Cheah's hiring is a small but intricate part of this five-step plan.
The Straits Times and Today Online contributed to this report.