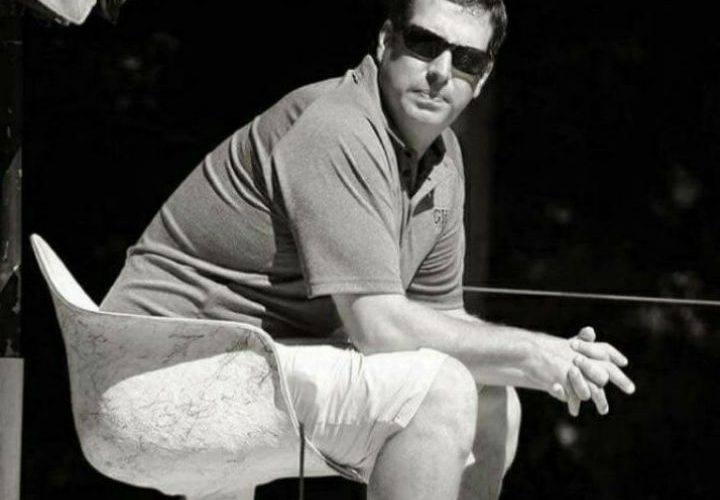 Scott Elliott, assistant coach at West Chester University and  head coach of Golden Ram Aquatics, passed away on Sunday, July 16 after a valiant fight with cancer.
Elliott coached in the West Chester area for the last 20 years. During his time as an assistant at West Chester University, the men's team won 19 straight conference championships. The women garnered 14 conference titles during his time, with the last 11 being consecutive. Elliott primarily worked with the breaststroke and IM groups, coaching a number of the top swimmers in the PSAC, including two conference record holders.
As head coach of Golden Ram Aquatics, developed a number of top age-group swimmers, including a junior national champion in 2010. He also coached at the Greenwoods Swim Club.
Prior to his coaching career, Elliott was also an accomplished athlete. During high school he was an All-American water polo player for Germantown Academy. Elliott was an All-ACC swimmer at the University of Maryland before transferring at the conclusion of his freshman year. He finished his collegiate career at West Chester where he was a three time All-American in the breaststroke and IM events. He still holds the fastest 50 breaststroke split (24.8) in the 200 medley relay in school history.
Elliott is survived by his wife, two children, mother, and brother. His full obituary can be read here.
Donations to the Scott Elliott Family fund can be made here.