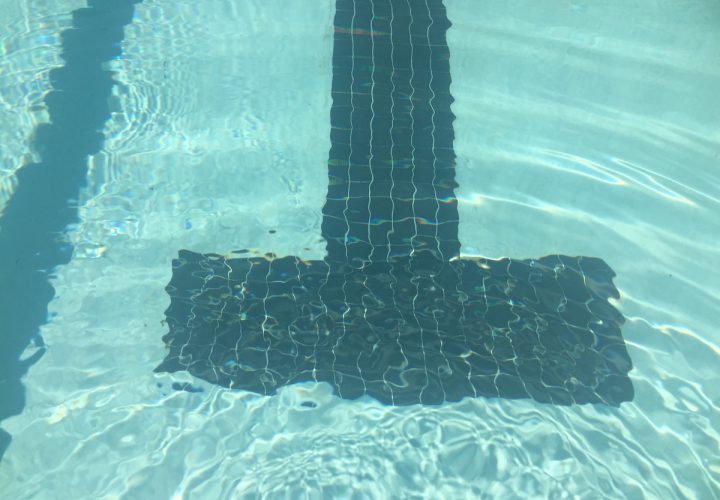 Photo Courtesy: Cathleen Pruden
The judge who handled the sexual assault case of former Stanford swimmer Brock Turner has been recalled by California voters.
Santa Clara Judge Aaron Persky was voted out on Tuesday.
The case received national attention after Turner was convicted of sexual assault and sentenced to six months in jail instead of a long prison term in 2016.
According to The Associated Press, Persky is the first California judge recalled since 1932. He has been on the bench for nearly 15 years.
"The broader message of this victory is that violence against women is now a voting issue," women's rights activist Michele Dauber told the AP. She said the local vote will resonate nationally and underscores the staying power of the #MeToo movement.
"This is a historical moment in time. Women are standing up for their rights and there is a national reckoning."
Persky declined to comment Tuesday but earlier told the AP: "I expected some negative reaction. But not this."
Persky said he was adopting the probation department's recommendation to spare Turner prison for several reasons, including Turner's age, clean criminal record and the fact that both Turner and the victim were intoxicated.