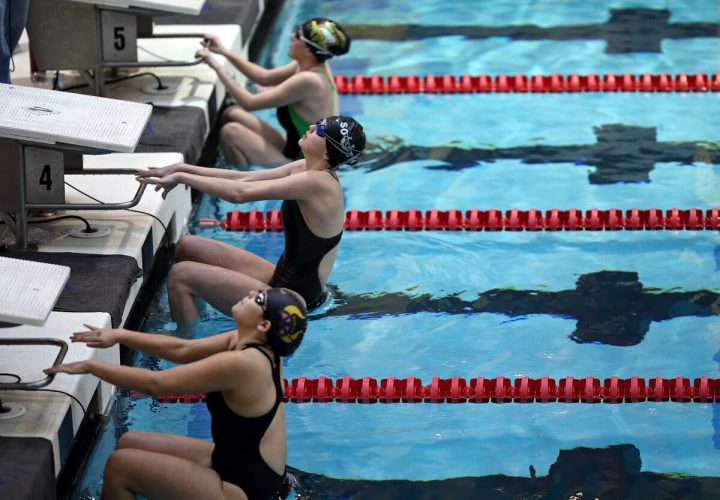 The Jersey Hammerheads is the subject of a new documentary called "Swim Team." The Hammerheads are a unique swim team in Perth Amboy, New Jersey. It consists entirely of autistic boys and girls and was started by Michael McQuay and his wife Maria. Their son Mikey was their inspiration to starting the swim team.
Mikey is one of the subjects in the Lara Stolman documentary about the Hammerheads swim team. The documentary was made over a course of two years and follows the struggles they face as a group and as individuals.
"Swim Team" hopes to inspire, educate and inform the viewers about autism. The documentary has gotten good reviews and the full film is available for free viewing via PBS at the link below.
The full documentary is available here.
For more information on the film, read the New York Times article here.