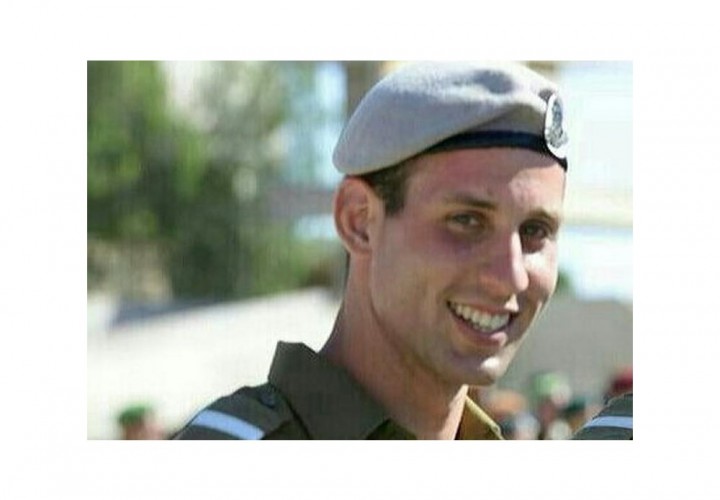 GAZA STRIP, Israel, July 20. BAR Rahav, an Israeli national water polo team member, was killed during fighting in the Gaza Strip according to Inside the Games.
Rahav, 21 years old at the time of his death, "was training to become an office in the Combat Engineering Corps…died when an antitank missle was fired on his contingent inside the Palestinian region."
Rahav initially had led the Kryat Tiv'on's water polo team to a national championships before moving on to become a member of Israel's national team. Following his high school graduation, Rahav enlisted in the Israeli Defense Force as part of a combat unit when he could have taken a safer job as a national team athlete.