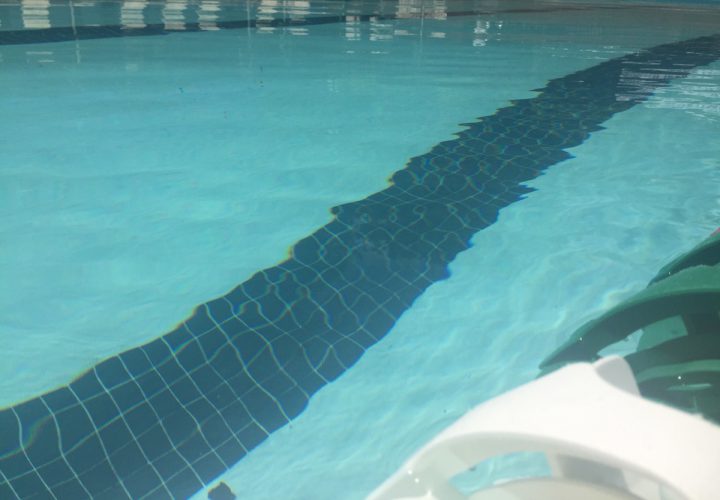 Photo Courtesy: Cathleen Pruden
At the age of 76, legendary physicist Stephen Hawking passed away peacefully in his home on March 14, 2018. The British scientist had a rare form of motor neuron disease, leaving him in a wheelchair and only able to speak through his voice synthesizer.
Despite his diagnosis, Hawking made a significant impact on the world of science, as well as the Paralympic Games. In 2012, he was part of the opening ceremony for the Games giving the last words of wisdom to the athletes before the cauldron was lit.
Statement on Stephen Hawking from the IPC:
Following the passing of Stephen Hawking on Wednesday (14 March), Andrew Parsons, President of the International Paralympic Committee, issued the following statement:
"Professor Stephen Hawking was an extraordinary man and a pioneer for all people with an impairment around the world. He embodied the word ability more than anyone.
"In the Paralympic Movement we always say that Para athletes see challenges as opportunities to do things differently. Although not a Para athlete, Hawking did just that, finding innovative solutions to overcome his disability and continue his ground breaking work as a world-leading physicist.
"We are eternally grateful that he was involved in the London 2012 Paralympic Games and his words from the Opening Ceremony were truly magical.
"We are all different. There is no such thing as a standard or run of the mill human being."

Rest in peace Stephen, thank you for being a pioneer of the human spirit. You will be greatly missed. pic.twitter.com/kD9ViVCTBJ

— Paralympic Games (@Paralympics) March 14, 2018
"He said the Paralympic Games transform people's perceptions of the world, and thanks to his inspirational work we know far more about the world that we live today."
View the full 2012 Paralympic Opening Ceremony below:
Press release courtesy of International Paralympic Committee.