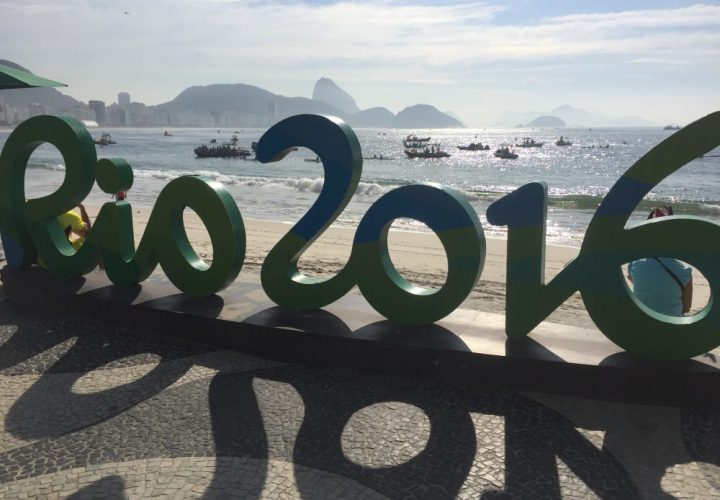 Photo Courtesy: Brent Rutemiller
After an IOC executive board meeting in Lausanne on July 9, the Committee has deferred the Rio organizers' request of $35-$40 million to offset the 2016 Olympic Games.
According to USA Today via the Associated Press, the IOC has already contributed a record-breaking $1.53 billion to the 2016 Games. They are not contractually obligated to help because host cities and countries are responsible for any remaining post-Olympic debt.
The Committee has put off the request at this time, stating that more knowledge is needed before any decisions can be made.
In June, an Associated Press analysis revealed that the overall cost for the Rio Olympics was approximately $13.1 billion. At this time, less than ten percent of the athlete-dorms in the Olympic Village have been rented out and most of the athletic complexes remain vacant. A subway line, renovated port and high-speed bus lines have been retained.
Among Rio's greatest recession in decades, the government cannot provide any more aid as they gave millions of dollars to bailout the Paralympic Games. According to the IOC statement, there had also been "an exceptional effort to significant cost savings and additional financial undertakings by all the Olympic stakeholders, which amounted to hundreds of millions of dollars."
Additionally, any further help would anger the public employees who continue to get paid late as a result of the debt.
With the upcoming meetings in Lausanne on July 11 and 12, the IOC is looking to move forward, not back. With the Pyeongchang Winter Olympics just seven months away, they are focused on the 2018, 2024 and 2028 Olympic Games.