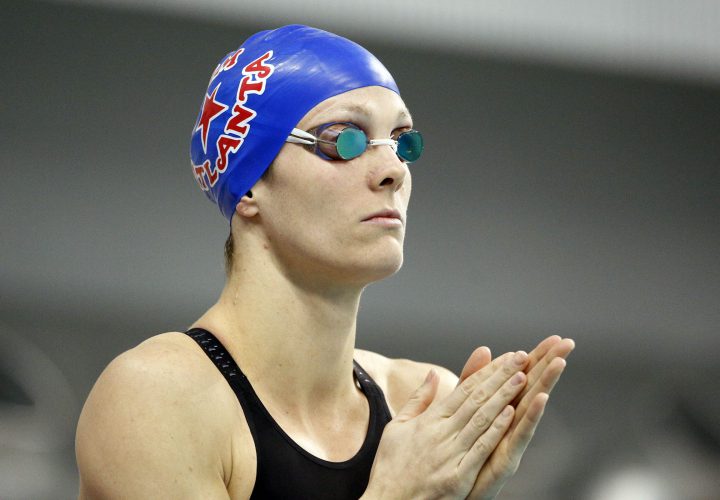 Photo Courtesy: Soobum Im-USA TODAY Sports
The heat sheet has been posted for the first session of the USA College Challenge, scheduled to get underway at 4:30 p.m. ET Saturday at the IUPUI Natatorium in Indianapolis.
Two of our seven can't-miss races of the meet will go off today, the women's 400 IM and women's 200 breast, and the schedule also features three-time Olympian Amanda Weir as the top contender in the women's 100 free, Cody Miller in the men's 200 breast, Leah Smith in the women's 500 free, Tom Shields in the men's 100 fly and Canadians Kennedy Goss and Brooklynn Snodgrass in the women's 200 back.
Click here to view the full heat sheet, plus extra information about all competing athletes.