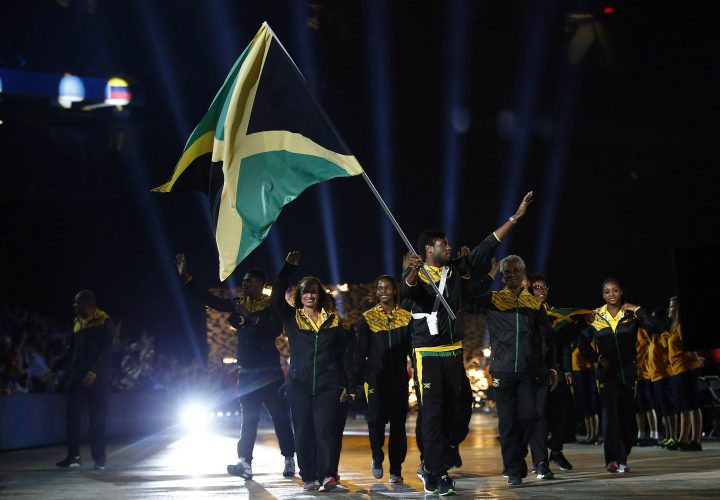 Photo Courtesy: Rob Schumacher/USA Today Sports Images
Jacqueline Beckford-Henriques has been named the head coach of the Waterloo Warriors swim team, taking over for Jeff Slater who led Waterloo in the previous 10 seasons.
Beckford-Henriques comes over from the McMaster Marauders having served as the Associate Coach for three years, involved in all of the team planning and scheduling.
Beckford-Henriques was the Jamaican National Coach for 19 years, designing and implement the swimming squad program for Jamaica and has coached at three different Olympic Games (2000, 2004, and 2008) which involved working with present World Record Holder in the 100m breast stroke, Alia Atkinson.  Beckford-Henriques was also the Team Leader/Coach for the Jamaica Team at the World Short Course Championships in December 2016 in Windsor, Ontario.
"We are extremely excited to welcome Jacqueline to the Warriors as our next head coach of swimming," said Brian Bourque.  "She stood out with her combination of U SPORTS and international experience and brings a wealth of knowledge to our swimming team at Waterloo."
Beckford-Henriques is excited for the opportunity to lead the University of Waterloo – U SPORTS program and work with the tremendous student-athletes at the University of Waterloo.
"It is a great honour to become the head coach of the Warriors, a very reputable and hard working group of swimmers I've got to know over my time at Mac," said Beckfod-Henriques.  "I'm excited to work with each student-athlete and gear up for a strong season in the pool."
Beckford-Henriques will begin her duties immediately working towards building and strengthening her athletes as the OUA and U SPORTS Championships approach.
The above press release courtesy of University of Waterloo Athletics.