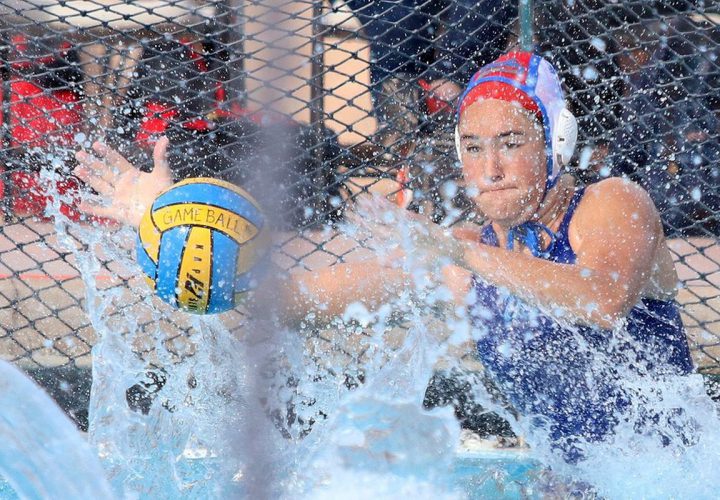 Carlee Kapana of UCLA. Photo Courtesy: UCLA Athletics
By Michael Randazzo, Swimming World Contributor
The Barbara Kalbus Invitational represents a pivot point in the women's water polo season, as the top teams compete in tournament play before embarking on their respective conference schedules. Featuring 16 ranked teams—including nine of the nation's top 10—the Kalbus Invitational is both an opportunity for the top four teams, currently Stanford, Cal, USC and UCLA, to assert their dominance, but also for lesser-ranked teams, including Hawai'i, Arizona State, host UC Irvine, Pacific and Michigan, to test their themselves amongst the country's best.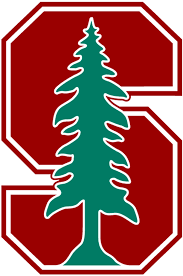 The first day's results offered little in the way of surprises. #1 Stanford kicked off the action with a dominant 15-3 win over #19 Long Beach State. Leading the way for the Cardinal was Makenzie Fischer, who netted five goals in the win. Teammate Madison Berggren chipped in 3 goals and goalies Julia Hermann and Katrina Sturm were barely tested. Stanford moves on to a match this morning versus #8 Pacific, a narrow 8-6 winner over #9 Michigan. Mariana Duarte led the way for the Tigers with four goals.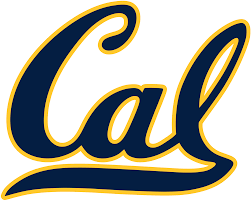 #2 Cal pummeled #19 California State University Northridge by a 17-2 score. The Golden Bears got balanced scoring, as four Cal players contributed two goals each. Coralie Simmons' team will move on to a match today against UC Irvine. The Anteaters got four goals from Natalie Seidemann and two scores and two assists from Julie Swieca to beat #11 Loyola Marymount 12-5 and advance to the winner's bracket in their own tournament.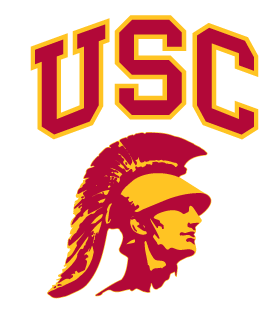 The Trojans of #3 USC did Cal one better; the held #18 San Jose State to a single goal in a 17-1 win. Southern Cal was led by three goals from Denise Mammolito and a stellar performance in net from Victoria Chamorro. The Trojans, who in eight games this season have allowed just 16 goals—an average of just 2 goals per game—will face #6 Arizona State later today; the Sun Devils were a 9-3 winner over #15 UC San Diego. Leading the way for ASU was Bente Rogge with three goals, while goalie Mia Rycraw stopped 13 Triton shots.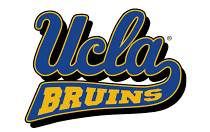 The Bruins of UCLA got another strong performance from Maddie Musselman, who—with three goals yesterday—now has 27 tallies on the season. They beat #17 UC Santa Barbara by a score of 13-3 and will face a dangerous Hawai'i team later today. The #5 Rainbow Wahine dominated #14 San Diego State by a score of 13-4, as Elyse Lemay-Lavoie had three goals while Ymane Hage registered 12 saves. The UCLA vs. Hawai'i match will likely be the most interesting of the morning, as the Bruins have only faced one top-five team—USC—and dropped a 6-4 decision to the Trojans two weeks ago.
In the loser brackets, Michigan will get a shot at redemption versus Long Beach State; UC Santa Barbara and San Diego State will square off, CSUN will face Loyola Marymount and San Jose State will look to take down UC San Diego. In all, tomorrow there will be sixteen matches in two pools— UC Irvine Aquatic Center and Corona del Mar Pool.
Key afternoon match-ups include the Stanford vs. Pacific winner versus whomever comes out ahead between UCLA and Hawai'i and the Cal versus UC Irvine winner against the USC / ASU matchup.