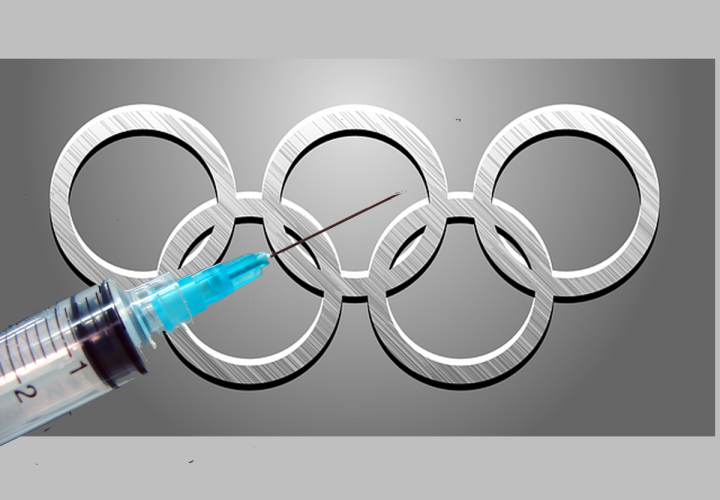 PHOENIX, Arizona, September 24. THE executive producer of a documentary detailing East Germany's systematic doping of its athletes is the highlight of today's edition of The Morning Swim Show.
Host Peter Busch talks to Jared Lipworth about making "Doping for Gold," a documentary that chronicled how East Germany was able to win multiple Olympic titles across many sports in the 1960s and 1970s. Also featured in the documentary is 1976 Olympic champion Wendy Bogliolo, who confronted a member of the East German swim team that won 12 of 13 events in the 1976 Olympics. Lipworth talks about setting up that segment of the documentary and what came from it. Watch the interview in the video player below and see more videos at SwimmingWorld.TV.
Subscribe to this show FREE via iTunes!
To purchase this or previous episodes of The Morning Swim Show, to send comments or show suggestions, click here to send an email.
To purchase copies of our Ready Room interviews, click here.