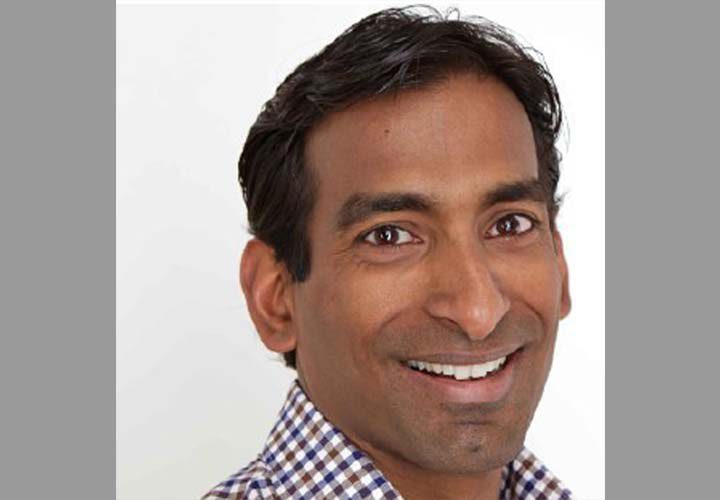 Photo Courtesy: Elite Sportswear
Elite Sportswear, L.P., world's leading sport specialty apparel brand, is excited to announce Girisha Chandraraj as the newly appointed President and Chief Executive Officer. Girisha comes to Elite Sportswear with a wealth of consumer product and private equity experience.
"I am thrilled to be a part of a global leader who continually focuses on the highest standards in performance and quality," said Girisha. "The team is passionate about their commitment to our sports and I am looking forward to pushing the limits of the company's potential." Girisha will be succeeding former CEO, Dan Casciano, who will now be assuming a full-time Board of Director position. Girisha brings over 15 years of consumer product leadership with experience in Marbles the Brain Store, Essendant, Blick Art Materials and Broder Brothers Corp.
"Girisha is a perfect fit for Elite Sportswear," says Casciano. "He brings the wealth of experience to our growing categories and has the capability to facilitate both top and bottom line growth objectives."
Girisha will be based in Reading, Pa., at Elite's headquarters and lead the portfolio's brands: including GK and UA Gymnastics, Dreamlight Gymnastics, GK and UA Cheer, Omni Cheer, Twisted Choreography and Dolfin Swimwear.
Press release courtesy of Elite Sportswear.