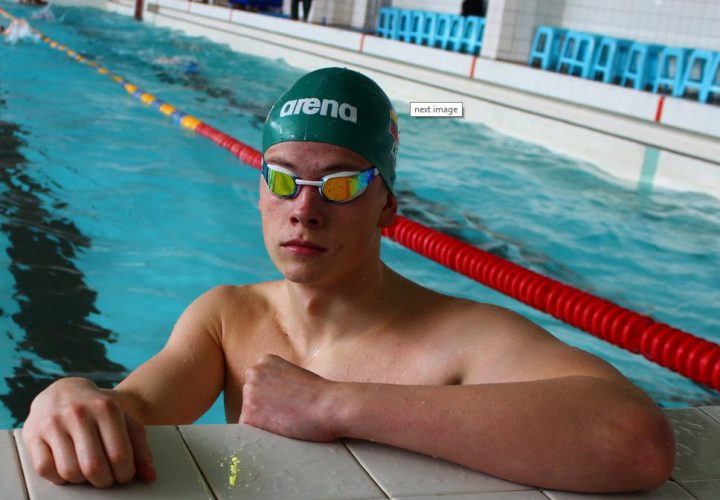 Lithuania's Danas Rapsys led the way in the men's 200-meter back semis at the 2016 European Championships.
Rapsys checked in with a 1:57.35 for the top seed, while Poland's Radoslaw Kawecki posted a second-seeded 1:57.39.
Greece's Apostolos Christou (1:57.41) and Israel's Yakov Toumarkin (1:57.95) checked in under 1:58 as well to round out the top four.
Semifinal 1
Semifinal 2
Italy's Christopher Ciccarese (1:58.50), Russia's Grigory Tarasevich (1:58.55), Hungary's Gabor Balog (1:59.04) and Italy's Luca Mencarini (1:59.05) qualified fifth through eighth in the finale.