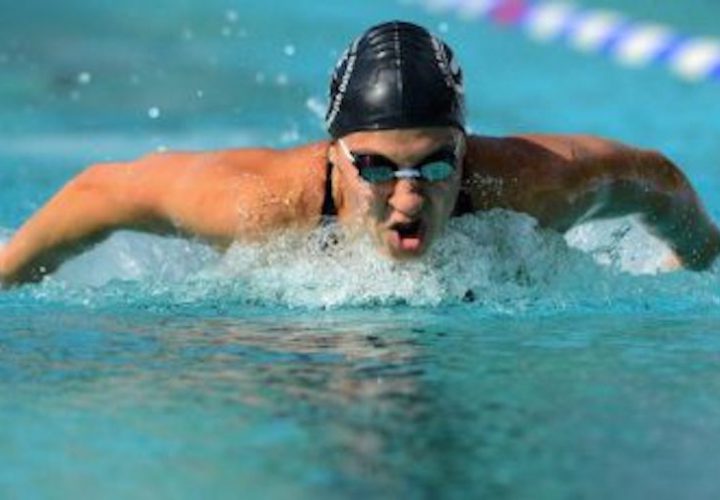 Photo Courtesy: iSport Czech Republic
The Czech Swimming Association announced their roster of 22 swimmers who will compete, beginning on Sunday at the 2016 LEN European Championships.
The team has nine men and thirteen women.
For the men, butterflier Jan Sefl is a leader. Petr Bartunek, Roman Dmytrijev, Tomas Franta, Tomas Havranek, Pavel Janecek, Jan Kutnik, Jan Micka, and Petr Novak are the other men on the team.
Barbora Zavadova, who has already qualified for Rio, leads the women's contingent.
She is joined by Simona Baumrtova, Petra Chocova, Martina Elhenicka, Tereza Grusova, Tereza Horakova, Kristyna Horska, Anna Kolarova, Vera Koprivova, Martina Moravcikova, Monika Stepanova, Lucie Svecena, and Tereza Zavadova.
Action at the Championships has already begun with synchronized swimming and diving. Swimmers will start racing in London on Sunday.