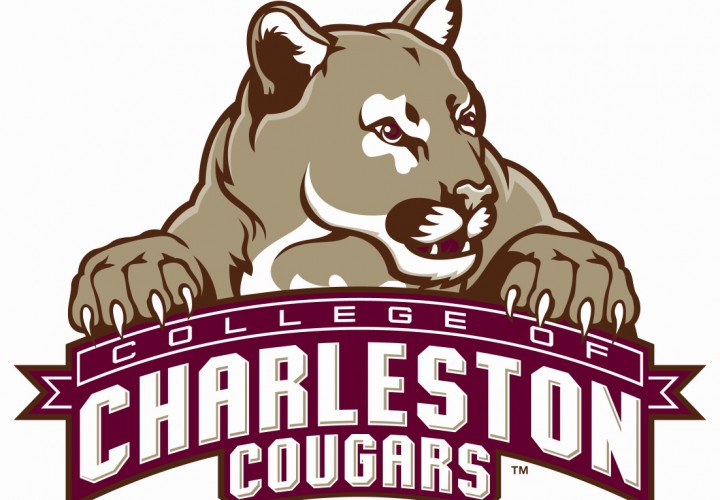 Photo Courtesy: College of Charleston
By David Rieder
CHARLESTON ─ The future of the College of Charleston swimming and diving teams looks a little bit brighter after the issue of the teams' pending demise came up at a City Council meeting.
At the meeting, council members and guests discussed building a new natatorium in or around the city that would be capable of hosting the college squads. When announcing the disbandment of the team, the school cited the high costs of maintaining the 40-year-old Stern Center in downtown Charleston. A new city-sponsored facility could also be a potential venue for holding state and sectional championships. Currently, Charleston has no pools capable of hosting championship-level meets.
According to someone present at the meeting, numerous guests at the meeting spoke in support of building a new facility, including three Council members. The concept of a fully-equipped natatorium has been discussed in Charleston for more than a decade, but the city has never been able to muster enough financial support to build.
Since the College announced last Thursday that they would be eliminating the swimming and diving programs, the team has received overwhelming support. A petition to "Reevaluate the disbandment of the Men's and Women's Swimming and Diving teams" reached 10,000 signatures Wednesday afternoon. Olympic swim coaches Bob Bowman and David Marsh have both spoken out in support of maintaining the program, as has three-time Olympic gold medalist Rowdy Gaines.
In the past week, members of the current team have been impressed with the support they have received. "In just two hours [after opening the petition] we had over 1000 signatures already," said senior team captain Elijah Bohon. "It's amazing how quickly the swimming community came together, not just Charleston but all over."
Bohon added that everyone, from freshman to seniors, plans to keep fighting, and he has not talked with underclassmen about potentially transferring. "All I know is that the underclassmen are all ready to fight this and hopefully keep this program around," said Bohon.
And the team believes that their efforts will not be in vain. "There's a definitely sense of hope among our team," said Bohon. "We're definitely not tucking our tails and running. We're not going anywhere."