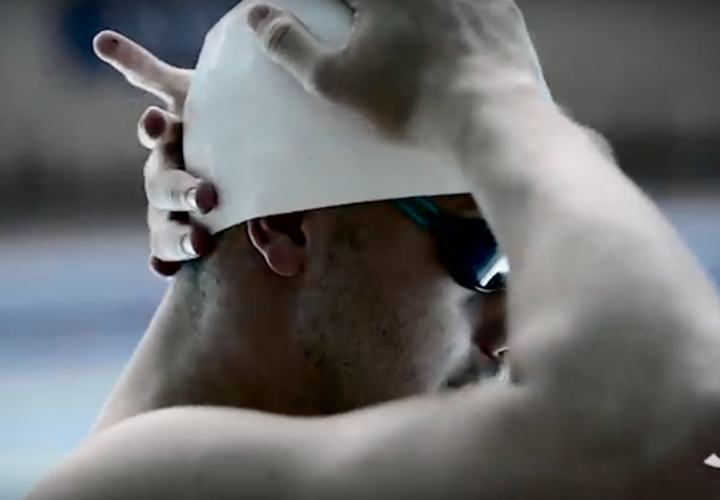 FINIS has something big coming. 

August 29th, 2017

. Get ready.
Watch the FINIS teaser video below:
John Mix and Olympic Gold Medal swimmer Pablo Morales founded FINIS in Northern California in 1993 with a mission to simplify swimming for athletes, coaches, beginners and lifelong swimmers around the world. Today, FINIS fulfills that mission through innovation, high-quality products and a commitment to education. FINIS products are currently available in over 80 countries. With a focus on innovation and the fine details of swimming, FINIS will continue to develop products that help more people enjoy the water.
The above press release was posted by Swimming World in conjunction with FINIS.  For press releases and advertising inquiries please contact Advertising@SwimmingWorld.com.