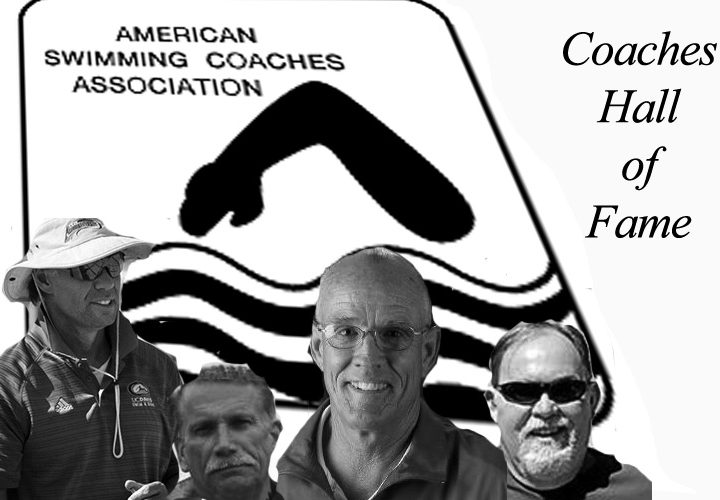 The American Swimming Coaches Association announces the 2018 Induction to its Coaches Hall of Fame of the following individuals:
Coach Peter Motekaitis – UC Davis Swimming
Coach Ed Spencer – Currently a Master Coach with USA Swimming
Coach Gregg Wilson – UC Santa Barbara
Coach Chuck Riggs – Redlands, California
The induction will take place on Sept. 6, 2018 at the Anaheim Marriott, as part of the annual ASCA Awards Banquet.
The Coaches Hall of Fame is one of the highest honors bestowed on coaches by the ASCA and honors careers of distinction in the sport of swimming.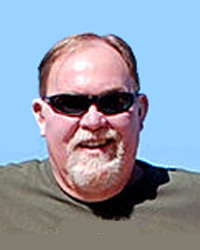 Riggs most famous athlete was the fabulous Sippy Woodhead, middle distance athlete who help multiple American records for many years and now a coach herself. Sippy set 18 American records in the 70's, was swimmer of the year in 1979 and also set 7 World Records.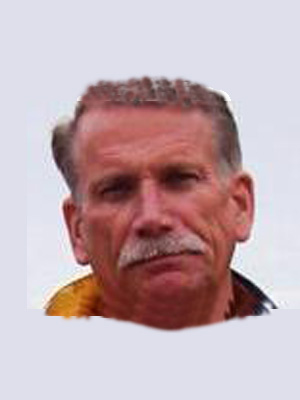 Spencer coached Jeff Kostoff to an American record in the 1000 yard freestyle, the 1650 and the 400 IM. Other famous Spencer students include Jenna Johnson.
Coach.Motekaitis coached Haley Cope (NationalChampion) , Mark Barr (USA Paralympian) and Scott Weltz, 2012 Olympian. Also developed 22 All-Americans for UC Davis.
Gregg Wilson is one of the best known coaches on the West Coast of the USA, and has coaches numerous NCAA and USA-Swimming outstanding athletes.
Congratulations to all four coaches for their marvelous careers helping athletes lead productive and satisfying athletic lives. They join an elite and select roster of ASCA Hall of Fame Coaches.