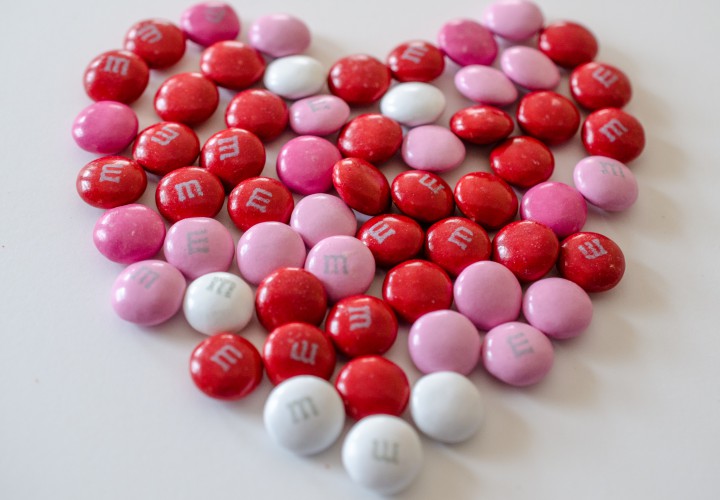 By Morgan Pestorius and Katya Vakshteyn, Swimming World College Interns
With Valentine's Day coming up this weekend, you may be wondering to get your swimming significant other. I've compiled a list of foolproof gifts that are sure to make your swimmer swoon. Any of these gifts can be brought up to the next level when paired with a cute stuffed animal or some fancy chocolate. Here are six Valentine's Day gifts for your swimming sweetie:
1. Bring Flowers to Practice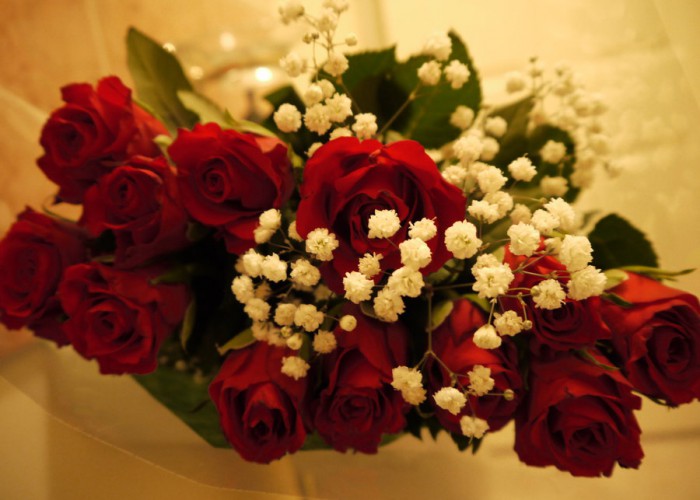 What better way to show your affection than to do it in public! Bring a big bouquet of flowers during practice to make their day, and they'll probably have a better set because of it! P.S. make sure to clear it with the coach first!
2. Food Gift Cards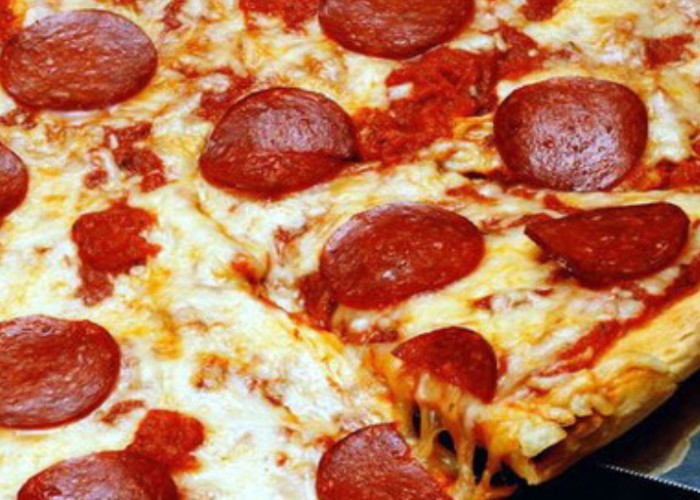 If you know anything about your swimmer, you know that they love to eat. You can't go wrong with getting a gift card to their favorite restaurant, ice cream, or smoothie hangout. And who knows, they might just use some of that gift card on you!
3. Music Gift Cards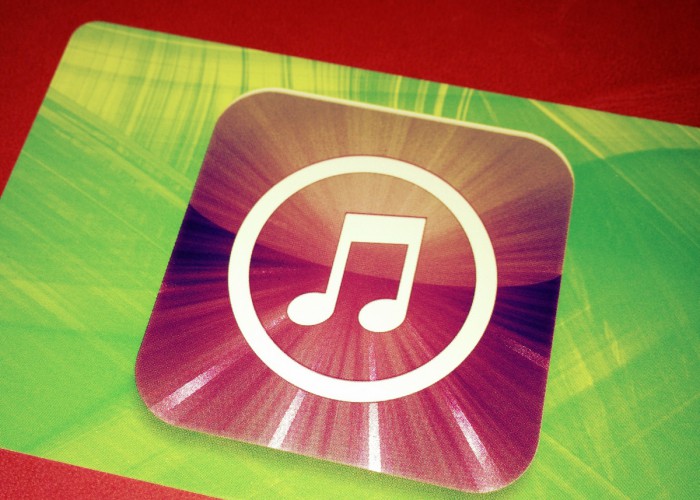 This is pretty much the next best thing to food. Swimmers love their music just as much as they love their food. The perfect pre-race playlist is just as important as the proper fuel. And how great would you feel if your gift card was the reason they have such a stellar pump-up mix?
4. A New Suit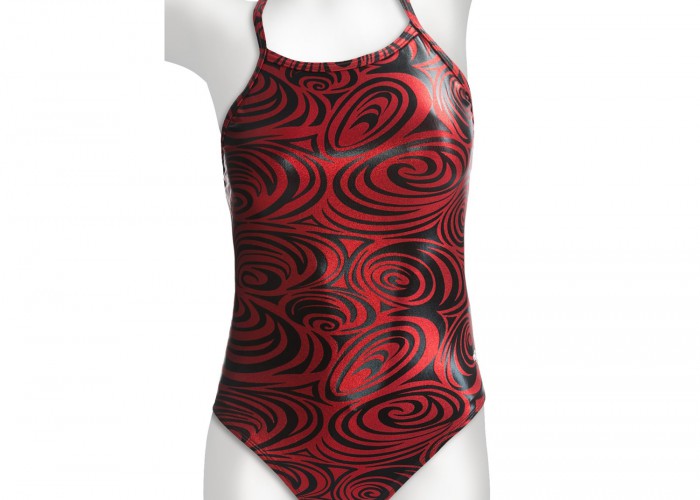 If your swimmer has to spend their Valentine's Day at practice, they might as well do it in style! There are plenty of suits out there in the red and pink color scheme, with fun Valentine's Day patterns. Don't know their suit size? No problem- get them a festive cap instead!
5. Muscle Roller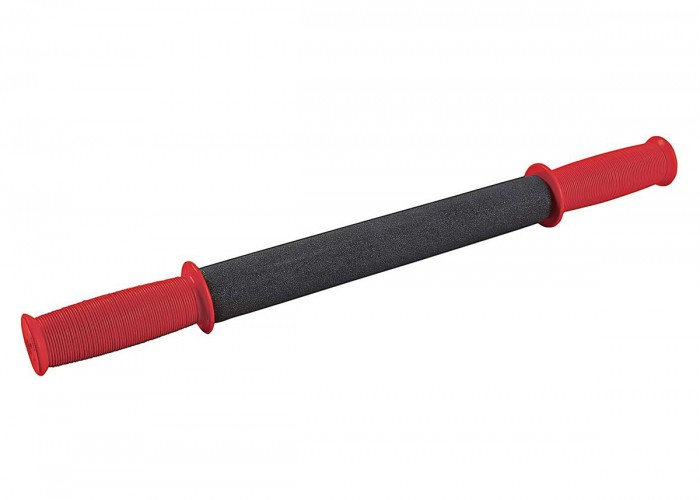 Swimmers are hard workers, which means they are constantly sore. They will LOVE a muscle roller they can use to get out all of their knots. It's a win-win situation because it gets you off the hook for all the massages you promised them!
6. Their Favorite Movie on DVD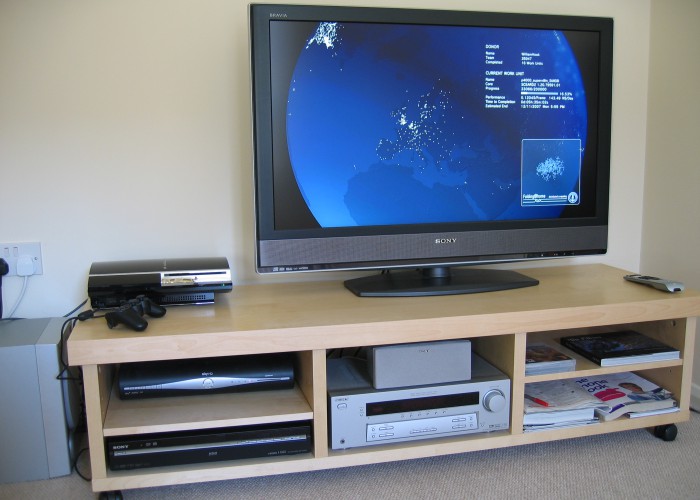 This is a fun gift because it is something you can do together. After a long week of practice, your swimmer might not be up for a big Valentine's Day celebration. Ordering some pizza and watching a movie together is heaven for any swimmer.