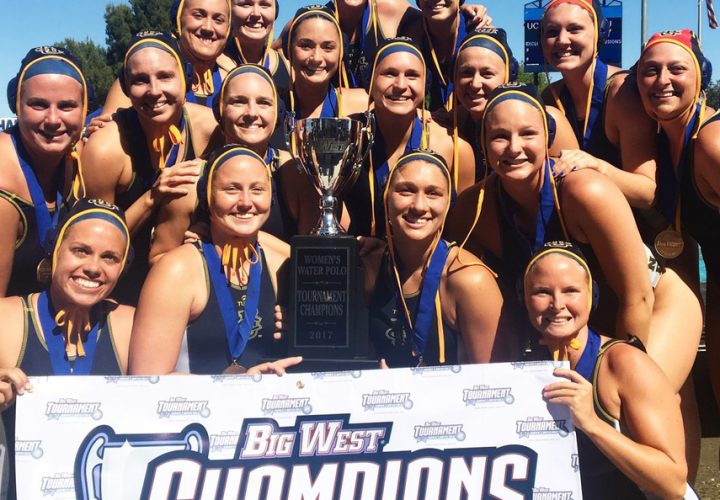 UC Irvine won The Big West title in 2017; can they do it again?! Photo Courtesy: UC Irvine Athletcs
By Michael Randazzo, Swimming World Contributor
Editor's Note: this month Swimming World opens its coverage of the 2018 NCAA Women's Varsity Water Polo season. Look for interviews, conference predictions and the best coverage of the sport in America and beyond.

Featuring some of the country's best players, one of the world's most exotic locales, and a line-up of teams eager to qualify for NCAAs, the Big West 2018 season promises to be a wide-open race for the conference's top spot and its automatic qualifier to the national championship tournament. Leading the pack is perennial contender Hawai'i, playing in perhaps the most beautiful backdrop in America. Not to be outdone, UC Irvine—host to the 2018 tournament and reigning Big West champs—boast Mary Brooks; not only is she the conference's reigning player of the year, but Brooks was a contributor to the U.S. National Team that captured gold at the 2017 FINA World Championships.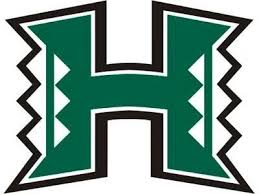 Even though the Rainbow Wahine last qualified for NCAAs in 2015, the past five years Hawai'i has either won or been in the mix for the Big West title, and 2018 promises to be a big year for head coach Maureen Cole's team. Like their coach—a defensive specialist who helped UCLA to national championships in 2000, 2001 and 2003— Hawai'i's strength will be defending. Senior Ymane Hage spent her summer on the Canadian National Team that surprisingly captured silver at the World Super League Final in Shanghai, she then helped the Canucks into the medal round at the 2017 FINA World Championships.
Senior All-American Chloe Barr (team-leading 45 goals) will ideally combine with a trio of juniors—Irene Gonzalez (40 goals; second on the team in 2017) Femke Aan (29 goals) and Claire Nixon (27 goals)—to ensure that Hage has the offensive support to get the Rainbow Wahine back to NCAAs.
Key Match-Up: UC Irvine, Saturday, March 3, Honolulu, O'ahu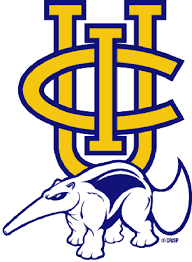 One of many college players who represented her country at FINA Worlds was UC Irvine's star, Mary Brooks. A two-time Big West Player of the Year honoree (2016, 2017), Brooks led the Anteaters with 66 goals last season and then got to help Team USA capture two gold medals last summer. Brooks will again be counted on to lead if UC Irvine is to capture a second-straight Big West title.
Outside of Brooks, offense will be the biggest challenge for Head Coach Dan Klatt's young squad. Lost to graduation were half—152—out of 303 Anteater goals scored last season. McKenna Mitchell (48 goals), Kelsey Thornton (46 goals) and Gabby Pierandozzi (20 goals) were among five seniors who are now gone. Juniors Natalie Seidemann (13 goals), Julie Swieca (12) and Allie Loomis (10) will have to step up and help Brooks make up the difference, while senior goalie Riley Shaw—nine starts in 2017—will need to provide strong netminding if UC Irvine is return to the NCAAs for the sixth time in the last eight years.
Key Match-Up: UCLA, Friday February 16, Irvine, CA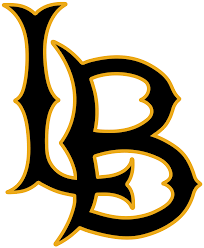 Another prime candidate for the Big West title is Long Beach State. Gavin Arroyo enters his seventh season as head coach for the 49'ers with an experienced line-up that includes eight seniors and six juniors. On offense, senior Virginia Smith – second on the team with 42 goals—will team with fellow senior Tori Morrissey (27 goals). A wild card is the return of Emily Garczynski. The junior center had an outstanding 2016 season (30 goals) before missing all of 2017. It will be a tremendous boost to the 49'er offense if she can deliver consistent offense from the hole set.
Replacing Christina Kotsia (53 goals), one of the most decorated players in program history, will be challenging; fellow Greek native Eirini Patras, hopes to be a difference maker. The sophomore goalie led the Big West with 227 saves as a freshman and may give Arroyo's squad the edge they hope to get to NCAAs for the first time ever.
Key Match-Up: Hawai'i, Saturday, April 7, Honolulu, O'ahu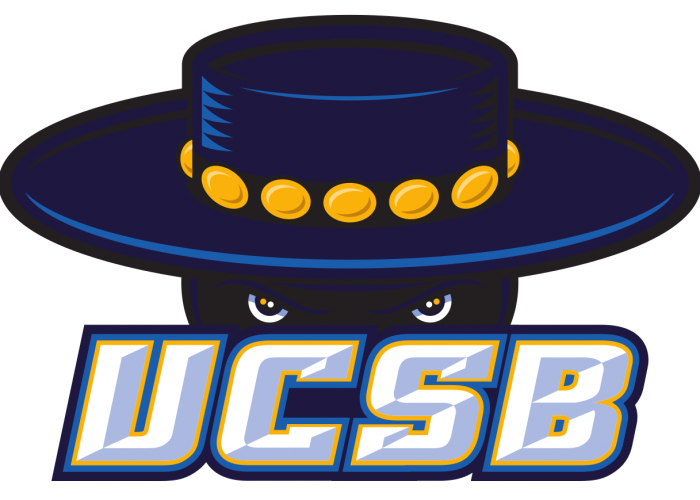 Opposite of the 49'ers is UC Santa Barbara. Head Coach Serela Kay's squad features six freshmen, five sophomores and no seniors; key to the Gauchos fortunes is how quickly they mature. Juniors Kate Pipkin (41 goals, 27 assists; second on team in scoring) and Sarah Kreiser (26 goals) return as does sophomore Sarah Snyder (35 goals)
Luckily, Kay has Kenzi Snyder back for this year and beyond. The sophomore from Santa Ana, CA appeared in 26 of the Gauchos 27 matches in 2017, notching 215 saves.
Key Match-Up: Saturday, March 10, Long Beach State, Long Beach, CA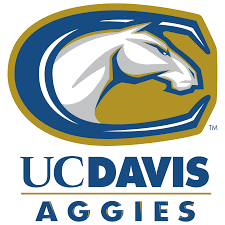 With 35 seasons at UC Davis, Jamey Wright is the conference's most experienced head coach. And the Aggie leader has a core of experienced players as he looks to get his team back to NCAAs for the first time since 2008. Senior Paige Virgil (65 goals, 24 assists for 89 points to lead team in 2017) joins juniors Annie Kutt (39 goals, team-high 43 assist) and McKenna Hauss (30 goals) as the Aggies look to make up for the loss to graduation of Greta Kohlmoos (66 goals, tops in 2017).
On defense, goalie Avery Dotterer (23 starts in 2017) also graduated; how well sophomore Caitlin Golding (11 starts last season) does in the Aggie cage will determine her team's fortunes in 2018.
Key Match-Up: Cal, Saturday, February 10, Davis CA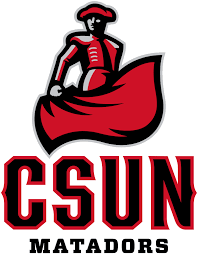 If Coach Wright is the dean of Big West coaches, Matt Warshaw of California State University, Northridge is the newbie of the group. His maiden voyage with the Matadors was decidedly rocky; hired two months before the season started, Warshaw's team went 12-20 (1-4 in the Big West play). CSUN did finish on a positive note, beating UC Santa Barbara for fifth in the conference tournament.
Not surprising, Warshaw has revamped his squad, bringing in 12 new players, including eight freshmen. Luckily, the Matadors have Madeleine Sanchez for one more year. In 2017 the senior from Murrieta, CA led the Big West with 74 goals in 2017 and registered an impressive 100 steals. Also returning are seniors Katelyn Fairchild (48 goals), Shannon Hovanesian (27 goals and 48 assists, good for 75 points) and goalkeeper Niki Van Vugt (25 appearances last season).
One intriguing recruit is freshman Brianna Coury, a New Zealand native who played four years at Pioneer High School in Michigan. A blending of old and new on the Matadors' roster may give CSUN fans a lot to look forward to in 2018.
Key Match-Up: UC Santa Barbara, Saturday, April 7, Santa Barbara, CA