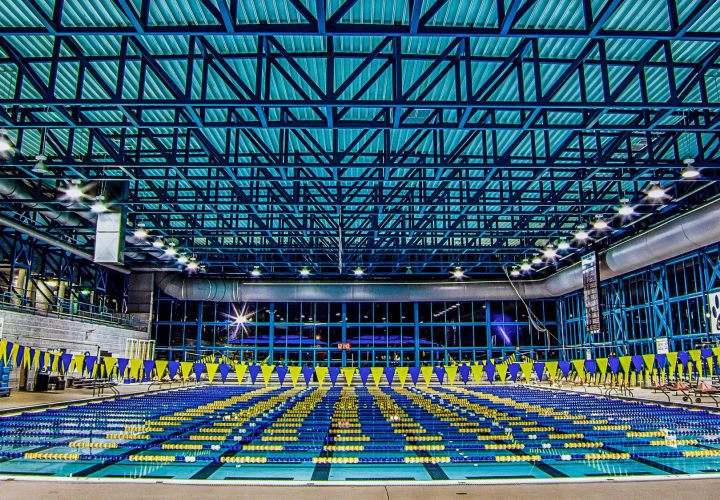 The Long Center Pool. Photo Courtesy: Clearwater Parks & Recreation
The 2018 UANA Pan American Youth Men's and Women's (17U) Water Polo Championships, which includes junior teams from Argentina, Barbados, Brazil, Canada, Columbia, Peru, Puerto Rico and the United States, opened at 10 a.m. Puerto Rico's junior women knocked off Argentina by a score of 7-5. The United States junior women will kick off a defense of their 2017 title tomorrow, also against Puerto Rico. On the boy's side, at 6 p.m. today Team USA will open its title defense today against Brazil, who it beat 6-5 in last year's championship match. In all 38 matches will be played over six days at the Long Center in Clearwater, Florida.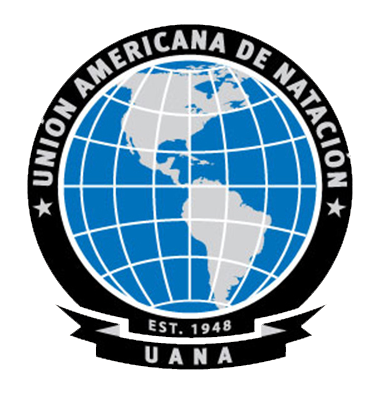 At stake is a spot for the gold and silver medalists in either the 2019 FINA World Women's Junior Championships, to be held on September 9 – 15, 2019 in Funchal, Portugal, or the 2019 FINA World Men's Junior Championships [location TBD].
The U.S. men's junior squad is certain to qualify for FINA Junior Worlds. Canada's and Brazil's men are also expected to advance; this tournament is therefore a chance for a team from Argentina, Barbados, Columbia, or Peru to advance. In 2017, Puerto Rico was part of the men's field at FINA Junior Worlds in Serbia.
On the women's side, Team USA is also a cinch to get in; the question is can the Brazilian juniors find a way to the next rung of international play—likely by upsetting the Canadians.
Results are updated regularly on the USA Water Polo website here.
Matches on July 14 and 15—which will include the men's and women's semifinals as well as Sunday's championship matches—will be streamed live on Facebook (Facebook.com/USAWP) and YouTube (YouTube.com/USAWP).
As is to be expected, the majority of players for the U.S. hail from California. 13 boys coached by Head Coach Trent Calder are in Clearwater, while Kristin Rodriguez is the Head Coach of a baker's dozen U.S. girls. Only one girl—Paola Dominguez-Castro who last May led Hialeah High School to its first-ever girls' water polo title—and a single boy—Kent Emden of West Suburban Water Polo Club of Naperville, IL—are not from the West Coast.
In addition to the tournament, USA Water polo is taking this opportunity to promote its newly revised Splashball program. From July 9 – 15 the Southwest Recreation Complex pool in Largo, FL is the site for free Splashball clinic that will provide basic skills and understanding of water polo.
To register for these free clinics and more information, visit SplashballUSA.org or call 727-518-3126 or email SouthwestPool@largo.com.
Correction: An earlier version listed Paola Dominguez-Castro as a member of the Houston's Storm Water Polo Team; Dominguez-Castro actually plays for the Hialeah Storm Water Polo Club.