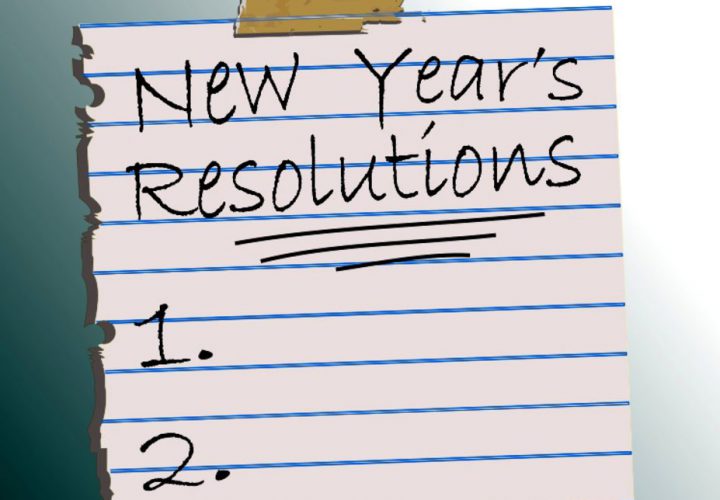 Photo Courtesy: The Write Life
In 2017 Swimming World welcomed another new class of college interns who provided new, fresh content to the site. The program has continued and interns continue to fill the site with stories. As has become a bit of a tradition, this year's class of interns shared a few of their New Year's resolutions.
Norah Hunt
My New Years resolution is to live completely in the present, and take advantage of what each and every day has to give me.
Kevin Donnelly
My New Years resolution for 2018 is to redouble my focus into the things in life that matter most.
Chandler Brandes
Not tolerating less than I deserve and focusing on myself.
Jason Tillotson
My New Years resolution is to get back in shape!
Jamie Kolar
My New Years resolution is to pay closer attention to my nutrition and how I am fueling my body.
Guerby Ruuska
Boosting my GPA next semester would be my New Years resolution!
Ashley Illenye
My New Year's Resolution is to be productive on a day to day basis and do little things every day that make me more productive and happy, like reading a chapter of a favorite book or listening to music to relax when the semester gets stressful!
Meaghan Raab
My New Years Resolution is to be more open to the changes of life and the unknown that approaches as my college eligibility comes to an end and I graduate from the best school in the country.
Alice Reeves-Turner
My New Years resolution Swimmimg and polo wise is to get my swim fitness back up to a standard that I feel comfortable racing at by summer. This will also improve my stamina with a Waterpolo match