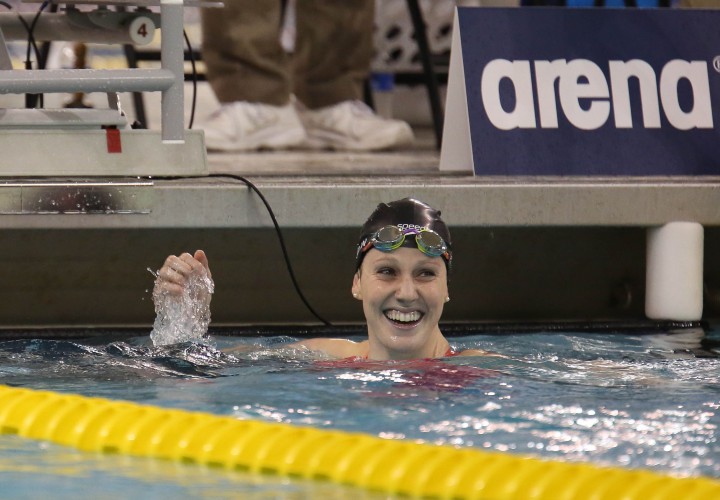 Photo Courtesy: Brenton Tse
Arena Pro Swim Series editorial coverage is proudly sponsored by Arena USA. Visit ArenaUSA.com for more information on our sponsor. For all the latest coverage, check out our event coverage page.
The 2015 Arena Pro Swim Series Minneapolis lit the pool on fire this weekend in Minnesota.
Swimming World was there capturing some of the best images from the Twin Cities.
Brenton Tse shared the following images from tonight.
2015 Arena Pro Swim Series Minneapolis: Day 3 Photo Gallery
This slideshow requires JavaScript.