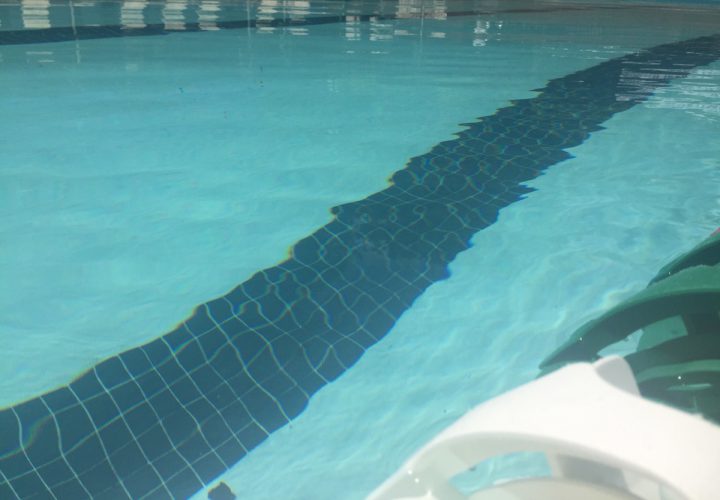 Photo Courtesy: Cathleen Pruden
On February 5, 2018, 1976 U.S. Olympic Swim Team Manager Carolyn 'Cee' Evans Finneran passed away in her home in Gig Harbor, Washington. She was 96 years old.
Her contributions to United States and amateur swimming did not stop at managing the 1976 swim team, as her daughter Sharon Rittenhouse earned a silver medal in the 1964 Games and her son Michael Finneran scored the first "Perfect Dive" at the 1972 U.S. Olympic Trials. Rittenhouse was later inducted into the International Swimming Hall of Fame.
Finneran had four other children, 17 grandchildren and eight great grandchildren. Even more, Finneran worked as an elementary school teacher for over 25 years in Florida and California, inspiring and working with hundreds of children throughout the years. She received her undergraduate and master's degrees in Education from Cornell University in 1942 and 1944.
The University was close to home after attending South Side High School in Rockville Centre, New York where she made an impact on the women's track, baseball, basketball, diving and field hockey teams. Finneran was born in Brooklyn, New York on October 21, 1921.
After influencing the youth of America for so many years, Finneran joined the Santa Clara American where she reviewed films and local theater productions. She also contributed to the South Side Review, a newsletter for her alma mater.