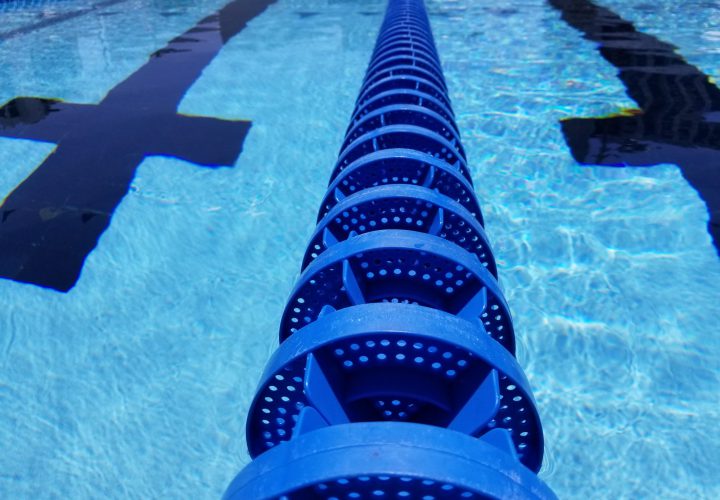 Photo Courtesy: Andy Ross
1948 Olympic swimmer and famed photographer, George Olsen, recently passed away at the age of 88 in Fort Lauderdale, Florida.
Olsen was born in 1929 to George M. Olsen and Ethel Shutta, two famous actors of the first half of the 20th century, and saw much of the United States and Europe due to the show business lifestyle.
At the age of 16, Olsen became a student at the University of Michigan and joined both the football and swimming teams. While at Michigan, he became a talented backstroker and qualified for the 1948 Olympic Games in London.
Olsen served as the official photographer for the International Swimming Hall of Fame (ISHOF) for many years and was also a photographer for swimming's governing body, FINA. As the official photographer, he had the opportunity to shoot the 1996 Atlanta Games, along with many other swimming and diving events.
One of Olsen's (arguably) most famous photos is a stunning black and white portrait he took in 1993 of legends Greg Louganis, Dr. Ron O'Brien, and Sammy Lee.
Olsen is survived by his wife Sherry Friedlander Olsen, his older brother Charles, son George Eric Olsen, and grandson George Evan Olsen.
in lieu of flowers, donations can be made to "A Child Is Missing," a program that his wife Sherry founded.
Read the entire obituary for George Edward Olsen in the Sun-Sentinel.