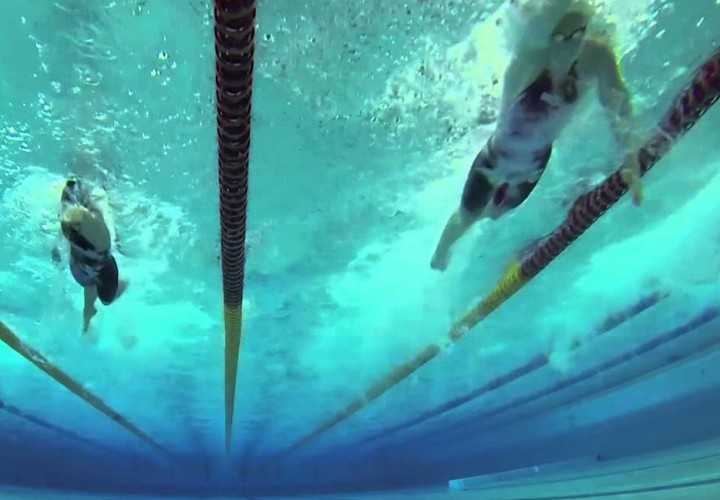 JACKSONVILLE, Florida, September 15. GEORGE Block, the president of the World Swim Coaches Association, talks about the myriad of issues that affect athletes and coaches worldwide in this video interview from the American Swim Coaches Association's World Clinic.
One of the top issues Block is hearing from coaches around the world is the selection of swimmers for international teams based on political reasons and not athletic ability. Many heads of state use nepotism and favoritism to pick athletes that are associated with those in government positions, neglecting to send the coaches and swimmers who work the hardest to attend the biggest meets.
FINA gives certain developed countries the ability to select their swimmers based on the "Universality" policy, Block says, and the international governing body doesn't go further in giving those countries requirements to select athletes. Block said ASCA, WSCA and FINA visit these developed countries to help improve the sport there, so swimming is getting better in many ways, but Block says the practice of universality "is holding down world swimming."
Block also talks about drug use and drug testing in swimming, saying the equipment used in sports is "antiquated." He says he is "cautiously optimistic" that more modern technology is possible.