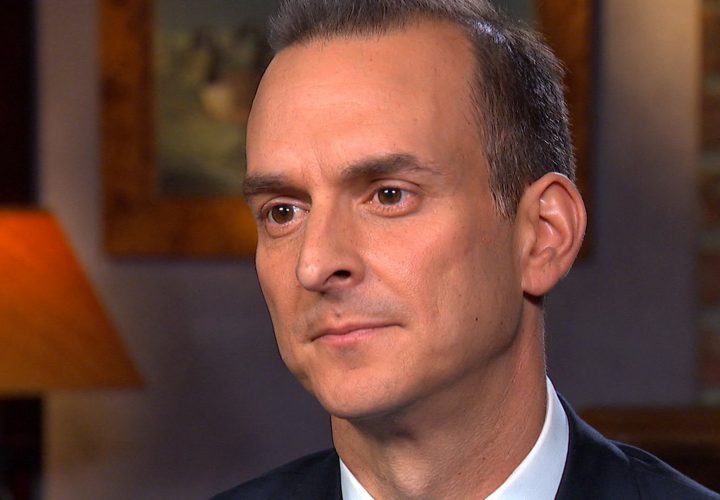 Editorial Coverage Sponsored By FINIS
In an op-ed commentary in the New York Times published today, United States Anti-Doping Agency CEO Travis Tygart called for the Russian sports regime to come clean about its wide range of past doping issues or be barred from competing at the 2016 Rio Olympics.
Tygart starts the piece strongly, claiming that Russia's issues are "an assault on the fundamental values of the Olympic movement."
"If WADA verifies such obstruction in the lead-up to Rio, then the entire Russian delegation should be barred not only from the 2016 Olympic Games but from international competition indefinitely." – Travis Tygart
Tygart then lays out the various allegations and reports against Russia, starting off with the 2014 German TV expose stating that Russian athletes were part of an organized doping scheme based on allegations of former Russian antidoping official Vitaly Stepanov.
Tygart details that Stepanov had been informing the World Anti-Doping Agency about his concerns since 2010, but the organization only fully began investigating in 2014 when the media report was published.
Tygart also details reports by former Russian laboratory director Dr. Grigory Rodchenkov, who has told of a urine-swapping scheme that took place at the 2014 Winter Olympics in Sochi.  The piece also brings up that Russian officials have blocked testing of athletes who live in military cities unless WADA provides Russia with 30 days notice.
Tygart's article follows a call from the New York Times itself that Russia should be banned from the 2016 Rio Olympics.