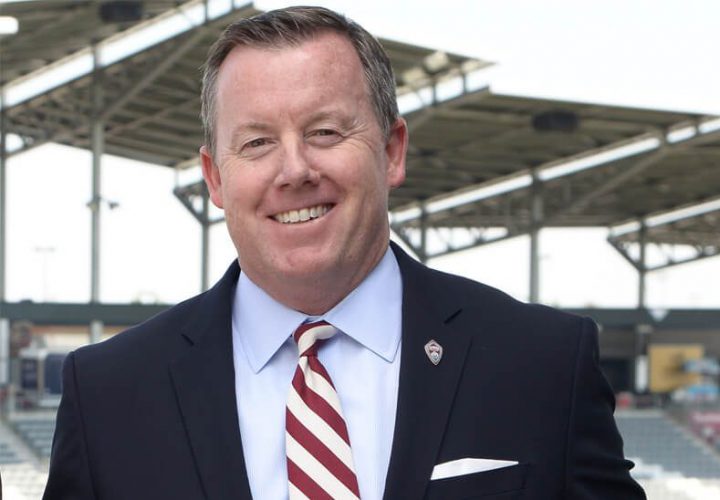 USA Swimming's new CEO, Tim Hinchey, will be getting his feet wet later this month with an open water charity event in Ireland according to a report by Galway Bay.
The 13-kilometer swim, officially known as the Frances Thornton Memorial Galway Bay Swim, is set to take place on Saturday, July 22, 2017 and has a participant list of over 100 swimmers. Athletes swim across Galway Bay starting from Auginish in Co. Clare and finishing at Blackrock Diving Tower in Salthill to raise money for Cancer Care West.
David O'Donnell of Cancer West explained,
The swim is one of our biggest fundraisers each year and every year it keeps getting better. Each swimmer, all the boat crew and just everyone who supports the swim has helped to fund our services and to help those affected by cancer. This year we have a lot of new faces taking on the relays and more so than ever swimmers from around Ireland are taking part. The news that team USA swim CEO will also be taking it on is really just another boost to the event. 
Hinchey is slated to tackle the bay as a member of a relay team with three other people. In college, he was a member of the UC – Irvine men's team and was named the CEO of USA Swimming just over a month ago.
Read more about the Galway Bay Swim here.