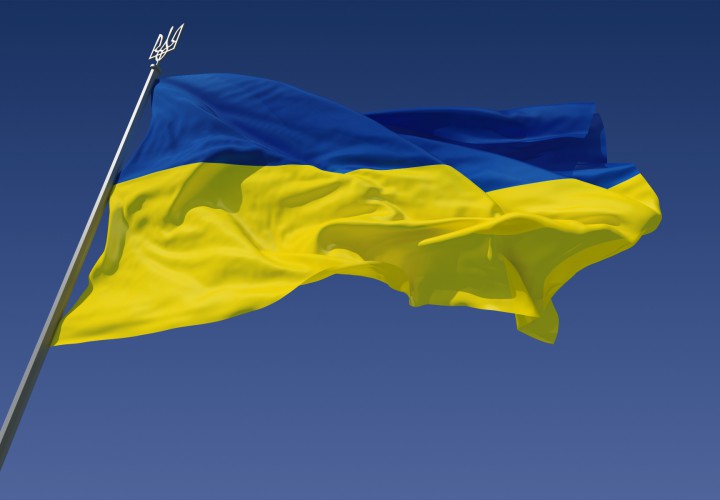 The Ukrainian Swimming Federation (USF) named 13 swimmers to the country's team for the 2016 European Championships.
The women's team has three members: Mariia Liver, Darya Stepanyuk and Daryna Zevina.
The men's team has ten members: Valerii Dymo, Sergii Frolov, Andrii Govorov, Oleksandr Ivanov, Andrii Khloptsov, Lyubomyr Lemeshko, Dmytro Oseledets, Bogdan Plavin, Mykhailo Romanchuk and Illia Teslenk.
Four coaches will travel with the Ukrainian federation: Arilson da Silva, Petro Nahornyy, Svitlana Toloknyanyk and Yurii Zevin.
Ukraine also named eight swimmers to the 2016 European Junior Championships team.
The European Championships take place next month in London. The Elite Championships take place May 9 to 22 while the Masters Championships will be held May 25 to 29.
WSCA contributed this report.