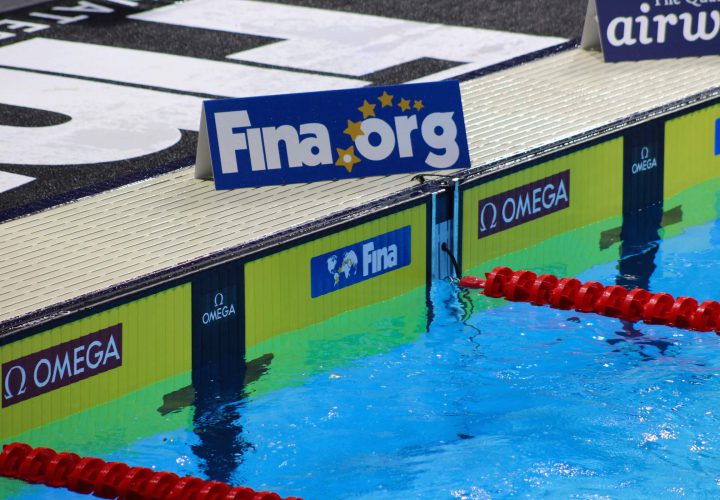 China's Tan Haiyang has lowered a pair of World Junior Records over the past two days at his country's national championships in Quindao. They have come in the men's 200 IM and then in the men's 200 breast.
He finished second in the men's 200 IM in 1:57.54, the No. 2 time in the world this year, and it crushed Michael Andrew's 1:59.13 from last month as the World Junior Record. (It is unrecognized as a WJR, but Michael Phelps did swim a 1:55.94 in the event at 18 years old.)
A day later, Tan won the 200 breast in 2:08.71, almost a full second under the World Junior Record of 2:09.64 set by Anton Chupkov in 2015. He ranks sixth in the world with that effort.
Click here to view live results (in Chinese).